Only abundance for the next few months and June features some of our favourites!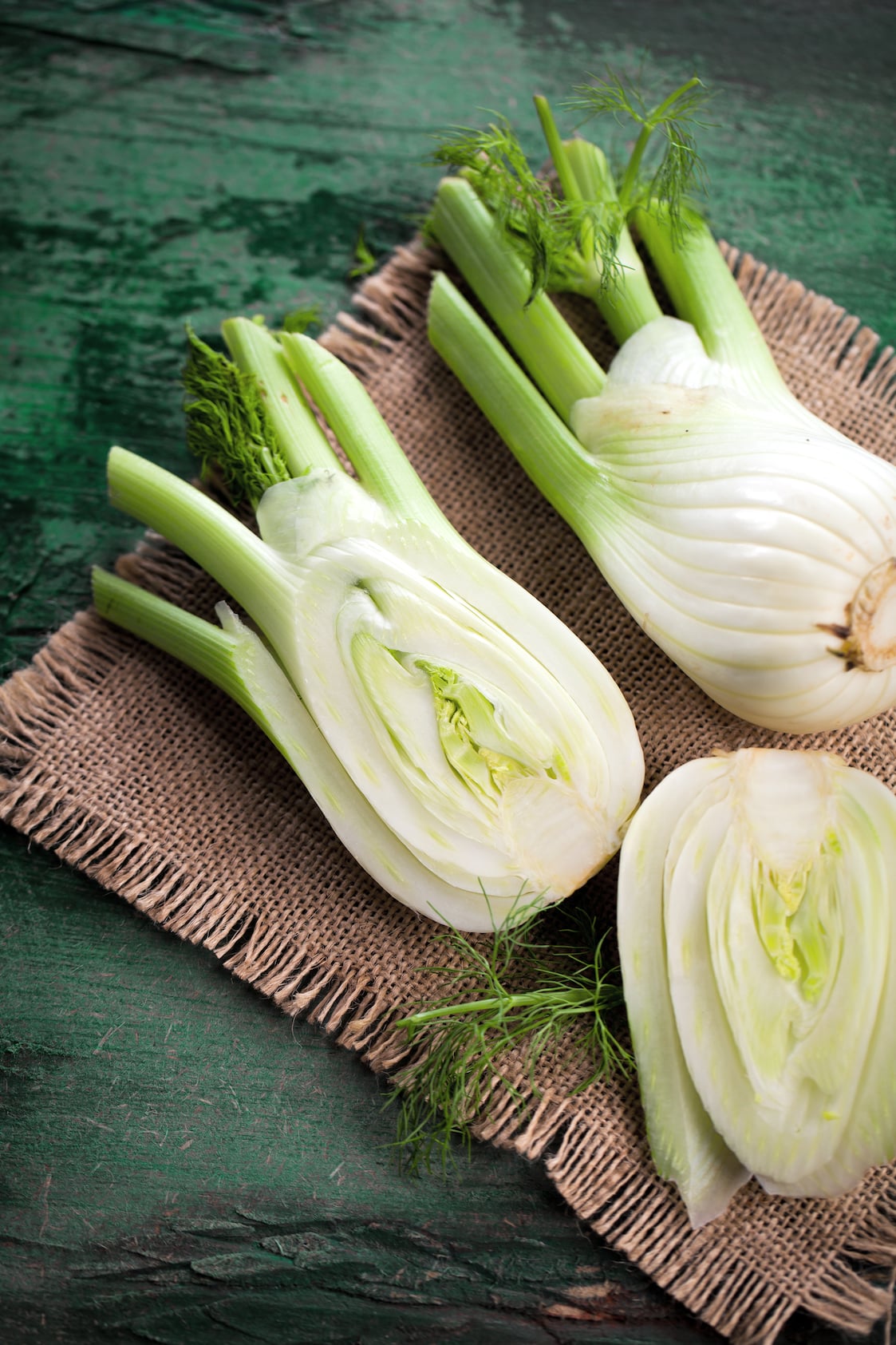 Fennel
This funny little herb (an herb that has essentially gained vegetable status) packs a serious punch in the nutrition department, full of fibre and potassium. They are great thinly sliced and tossed in a salad for extra crunch with green apples, good olive oil, a squeeze of lemon and freshly grated parmesan. Also delicious caramelised in a pan alongside a roast chicken.
Find them in our online shop here.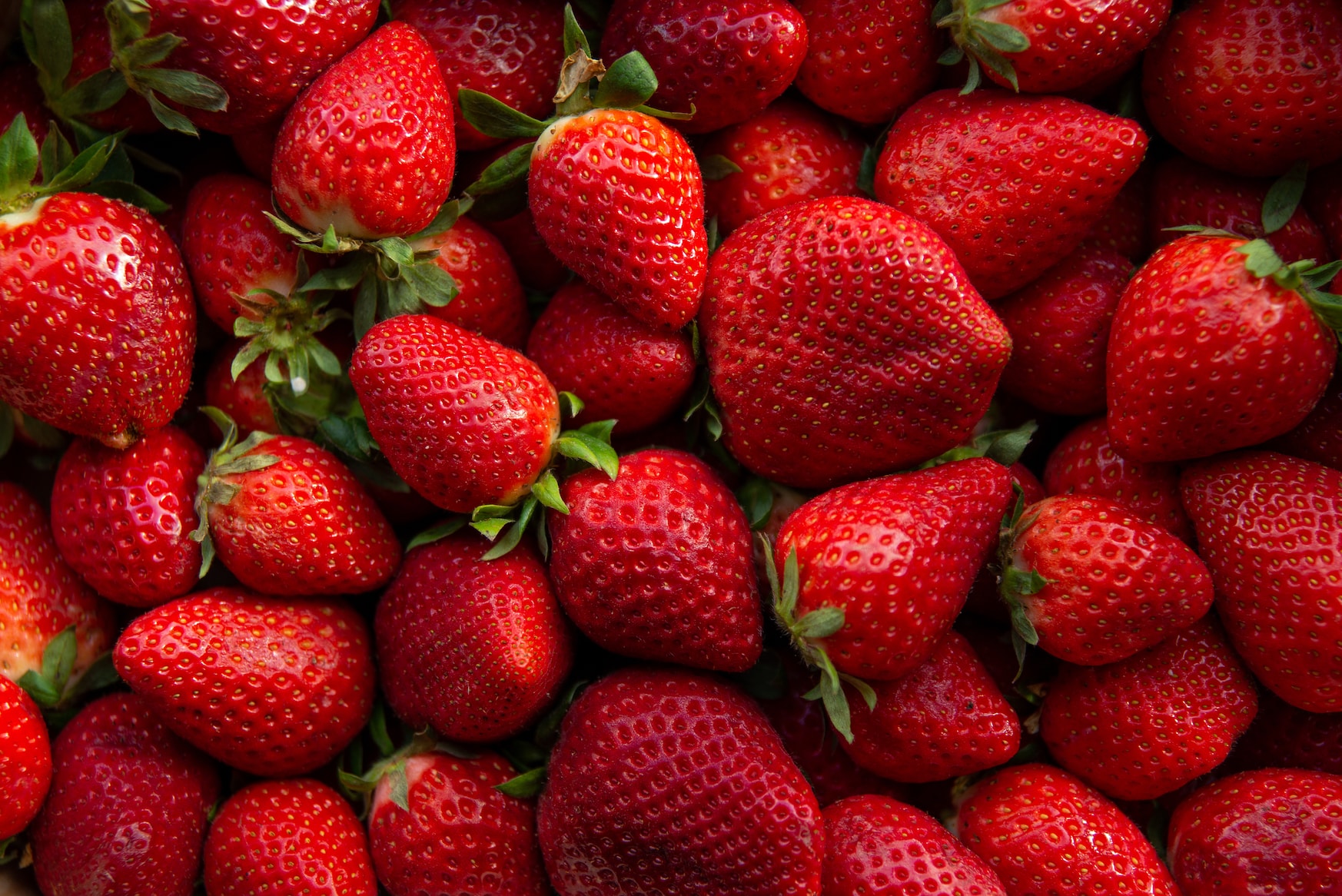 Strawberries 
Its officially British summertime when strawberries come into season. Up until the 16th century, there was only one variety of strawberry in England – the Alpine (and the Tudors were nervous to eat any fruit raw). But now there are loads to try: the early ripening & sweet Rosie, the long & delicate Gariguette, the popular for home gardening Cambridge, the hardy Hapil and appropriately for this year of Jubilee celebrations: the small but aromatic Royal Sovereign.
Find them in our online shop here.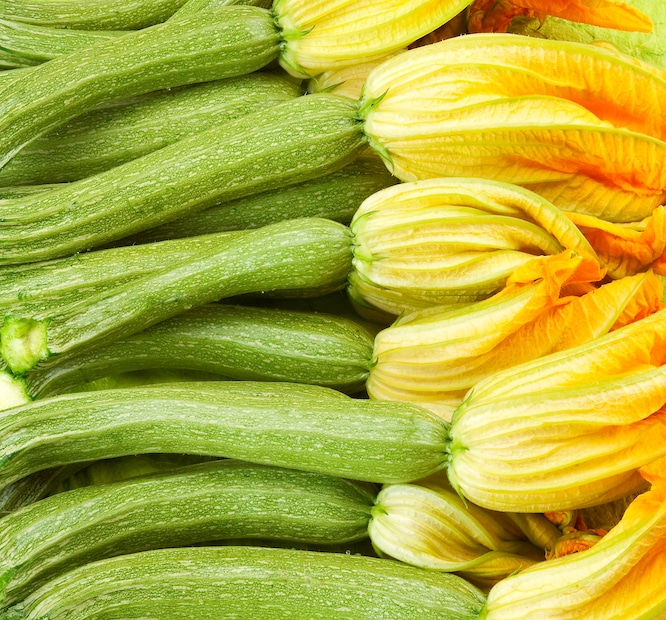 Courgette flowers
These delicacies make a brief but beautiful appearance that epitomises Italian summertime. We love Chef Dominic Chapman's recipe for stuffed flowers with ricotta, sultanas and pine nuts. Tom Hunt also has an excellent and easy to find recipe for squash and courgette blossom tofu fritters, served with yogurt or tzatziki.
Find them in our online shop here.
Also in season: Alphonso Mangoes*, Asparagus, Basil, Beetroot, Broad Beans, Broccoli, Carrots, Courgette, Elderflower, Fennel, Gooseberries, Nectarines, Mangetout, Melon, New Potatoes, Raspberries, Runner Beans, Samphire, Strawberries, Swiss Chard, Turnips
*import