Our team was bowled over when they tried Julienne Bruno's vegan cheeses. We spoke to founder Axel Katalan to get the inside story behind the newest products in our dairy fridges.
How was the idea for Julienne Bruno born? 
Growing up in a Spanish/Turkish household, food was at the heart of every special moment. I wanted products that catered for the foodie palette, and didn't just create another "ok" product for the sake of it being plant-based. I sought out an idol of mine, Alan Yau and joined his team to learn how a genius of the industry approaches taste, design, branding and everything in between. Fast forward 5 years, we've built our first kitchen and a community of early supporters through our collection 01.
Tell us a bit about the team behind the brand – how did you come together? 
We are a small team. At the core is myself, and Chi San (our Director of Food) who brings 30 years of gastronomy experience along with our board advisor Alan Yau (Wagamama, Hakkasan and more). We also have a fantastic Head of Product, but their identity will be revealed as a surprise a little further down the road.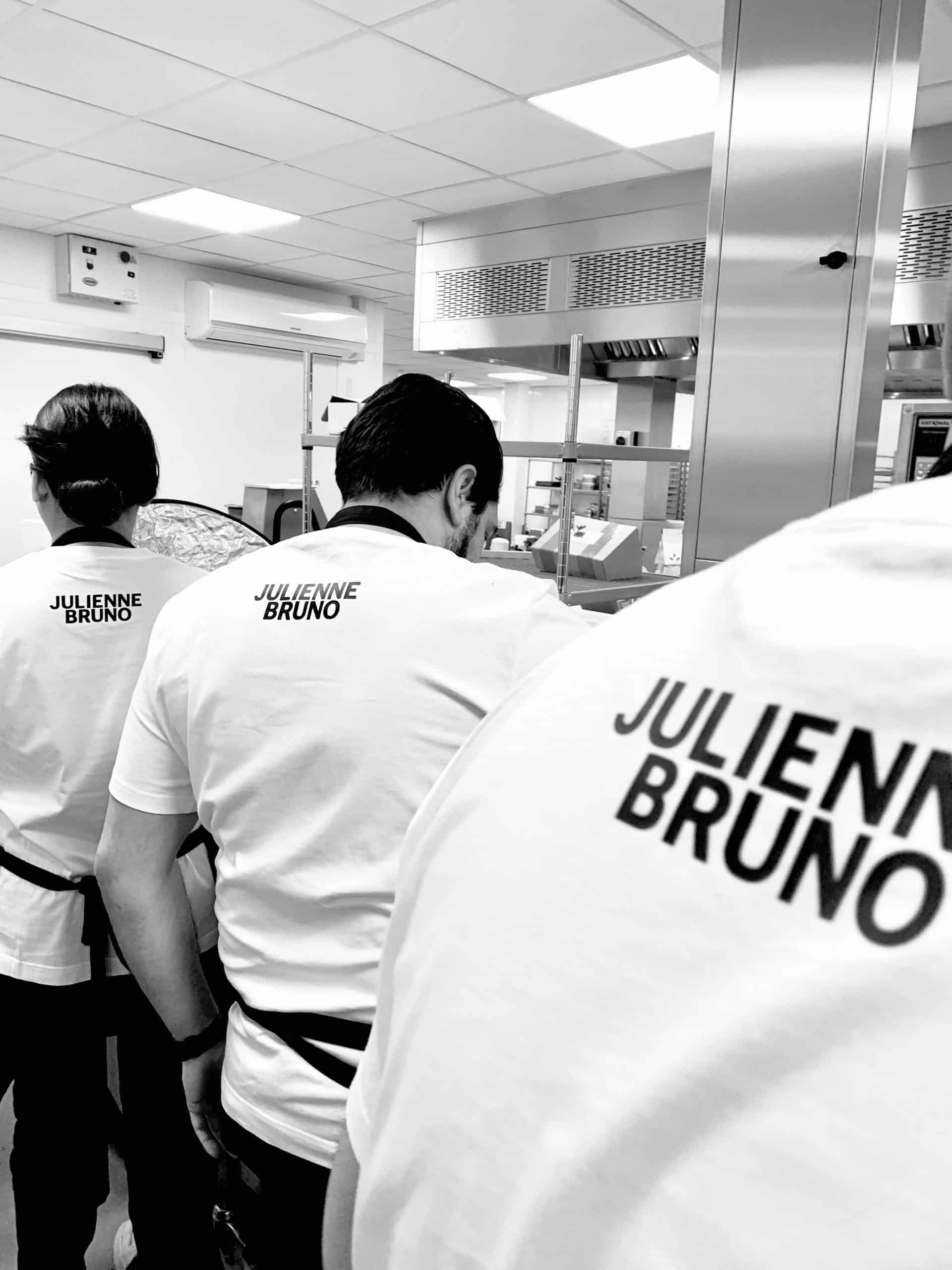 Your food is about "seduction, not persuasion…" tell us why 
I've learned a valuable lesson: If I create a super appetising recipe, that is 100% vegan, and I present it to my friends and family in the light of "here, have a go" – the chances of winning them over and getting them to eat it, even if it's once a week, are increased. As a brand, I think we can really excel by creating indulgently appetising products/recipes/dishes that inspire even the most carnivorous to go "oh that looks really nice, let me give it a try". One bite is all it takes; the rest is history.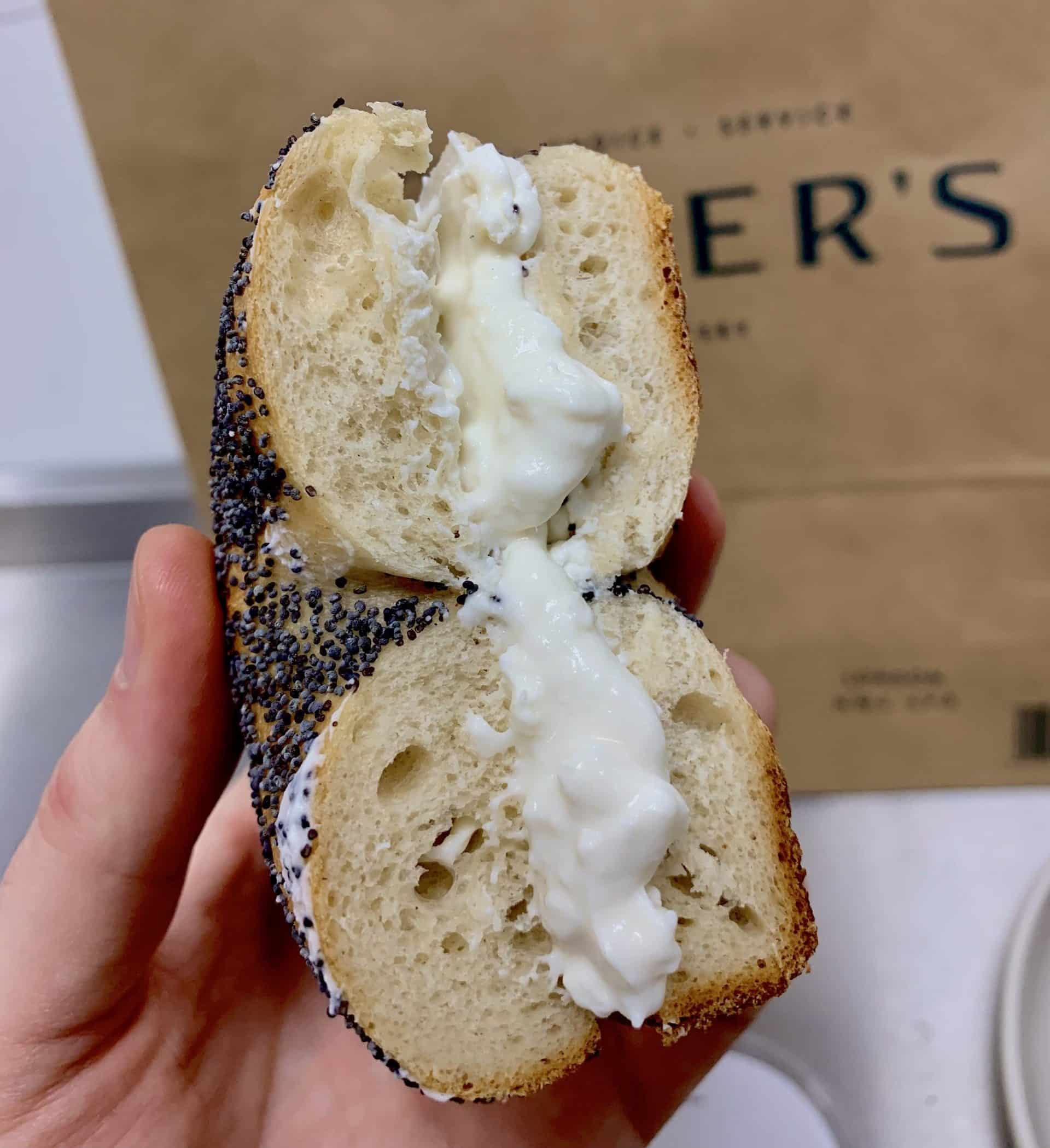 Its like choosing a favourite child… but your favourite product and how you like to eat it? 
Ha! Perfectly said… I love all our products, but if I had to choose one, I'd say our Burrella. We recently placed the creamy Burrella on top of a bed of black olive tapenade along with some rich kalamata olives, and fried fresh oregano. I should make that again today.
Where is one of your favourite places to eat right now?
My Neighbours the Dumplings in Hackney. They have an amazing range of veggie options, the food is always made to order, beautifully designed and good energy overall.
You can find Julienne Bruno's selection in our dairy fridges in store.