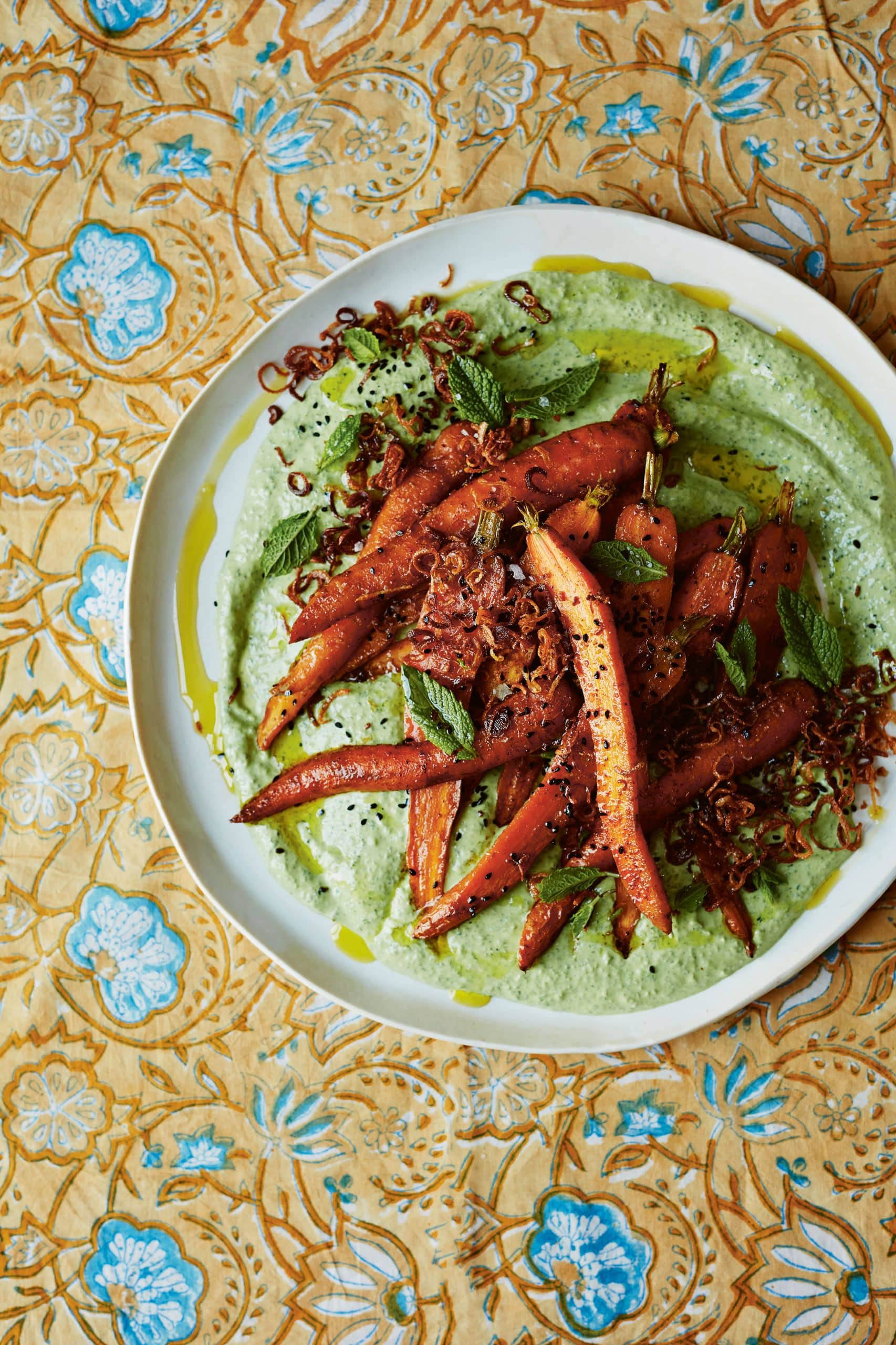 ROASTED CARROTS RECIPE with COLD GREEN YOGHURT AND CRISPY SHALLOTS
From the wonderful "The Modern Spice Rack" (2023) by Esther Clark and Rachel Walker
Sweet carrots sit well with nigella seeds and their slightly bitter, onion-like flavour. Here, they are combined with heady garam masala and Kashmiri chilli to create a showstopper of a dish you'll make time and time again. This can be served as a side dish as part of a wider meal, but it sits well on its own, too, so serve it for lunch with plenty of paratha or roti for dunking.
Serves 4
300 g (10 ½ oz) carrots, tops trimmed and halved lengthways
1 tablespoon olive or rapeseed (canola) oil, plus extra for frying
1 teaspoon nigella seeds
1 teaspoon garam masala
1/2 teaspoon Kashmiri chilli powder
2 banana shallots, thinly sliced
sea salt
For the green yoghurt
1/2 bunch of coriander (cilantro)
1/2 bunch of mint, plus extra leaves to serve (optional)
1 small garlic clove
300 g (101/2 oz) full-fat (whole) Greek yoghurt
1/2 teaspoon sea salt
Preheat the oven to 180ºC fan (350ºF/gas 6). Toss the carrots in a large roasting tin (pan) with the 1 tablespoon oil, along with the nigella seeds, garam masala, chilli powder and some salt. Roast for 15 minutes.
Meanwhile, prepare the green yoghurt. Blitz the coriander, mint, garlic and half of the yoghurt to a fine paste in a food processor. Tip the remaining yoghurt into a large bowl, then fold in the blitzed mixture, along with the salt. Cover and chill in the refrigerator until needed. (It can be made up to 2 days ahead.)
Heat 2 cm ( ¾ in) oil for frying in a small frying pan (skillet) over a medium heat until bubbles start to float to the surface. To test if the oil is ready, add a small piece of shallot; it should turn golden and crispy in 30 seconds. Once the oil is ready, add the remaining shallots and fry for 1 minute, or until deep golden brown. Drain on paper towels and sprinkle with salt.
Spoon and swirl the yoghurt on to a serving plate. Top with the carrots and crispy shallots, and a few extra mint leaves, if you like, and serve.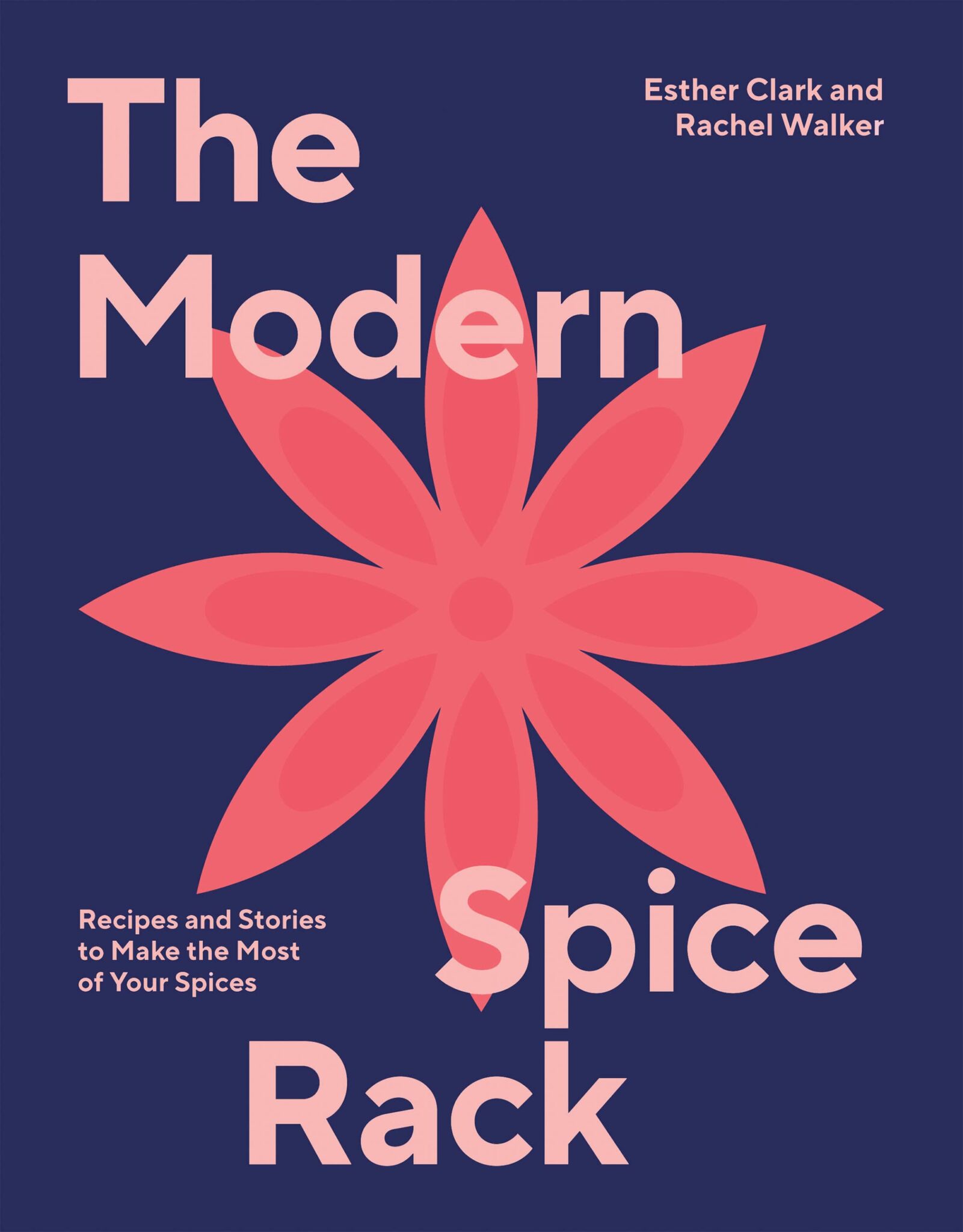 Quick tips
The pairing of nigella seeds and carrots can be extended into soups
Nigella seeds are lovely melted into butter, then spooned on to roasted sweet potatoes or fried halloumi.