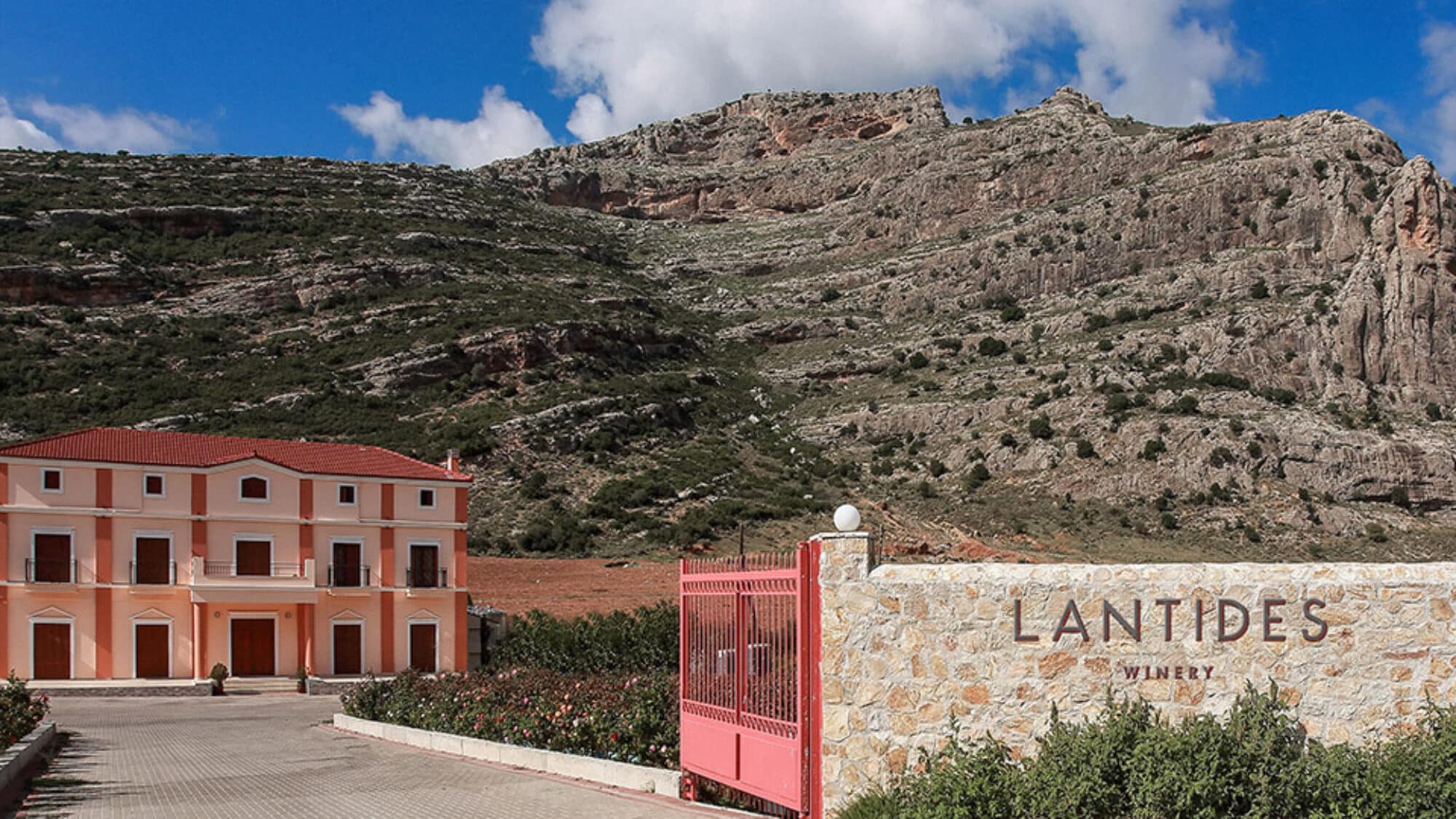 Greece has one of the world's longest wine-making traditions yet the wines only sprung onto theglobal wine scene in the past 30 years. There are over 300 native grape varieties, nearly all of them unknown in any other wine-growing country.
The Peloponnese, the southern-most tip of the Balkan Peninsula is a mountainous area with a rugged terrain and a mild Mediterranean climate moderated by both sea and altitude.
The family-run Lantides Estate was established in 1993 by Panikos Lantides who had studied winemaking in Montpellier and Bordeaux. The family farms 25 ha at 500-660m above sea level.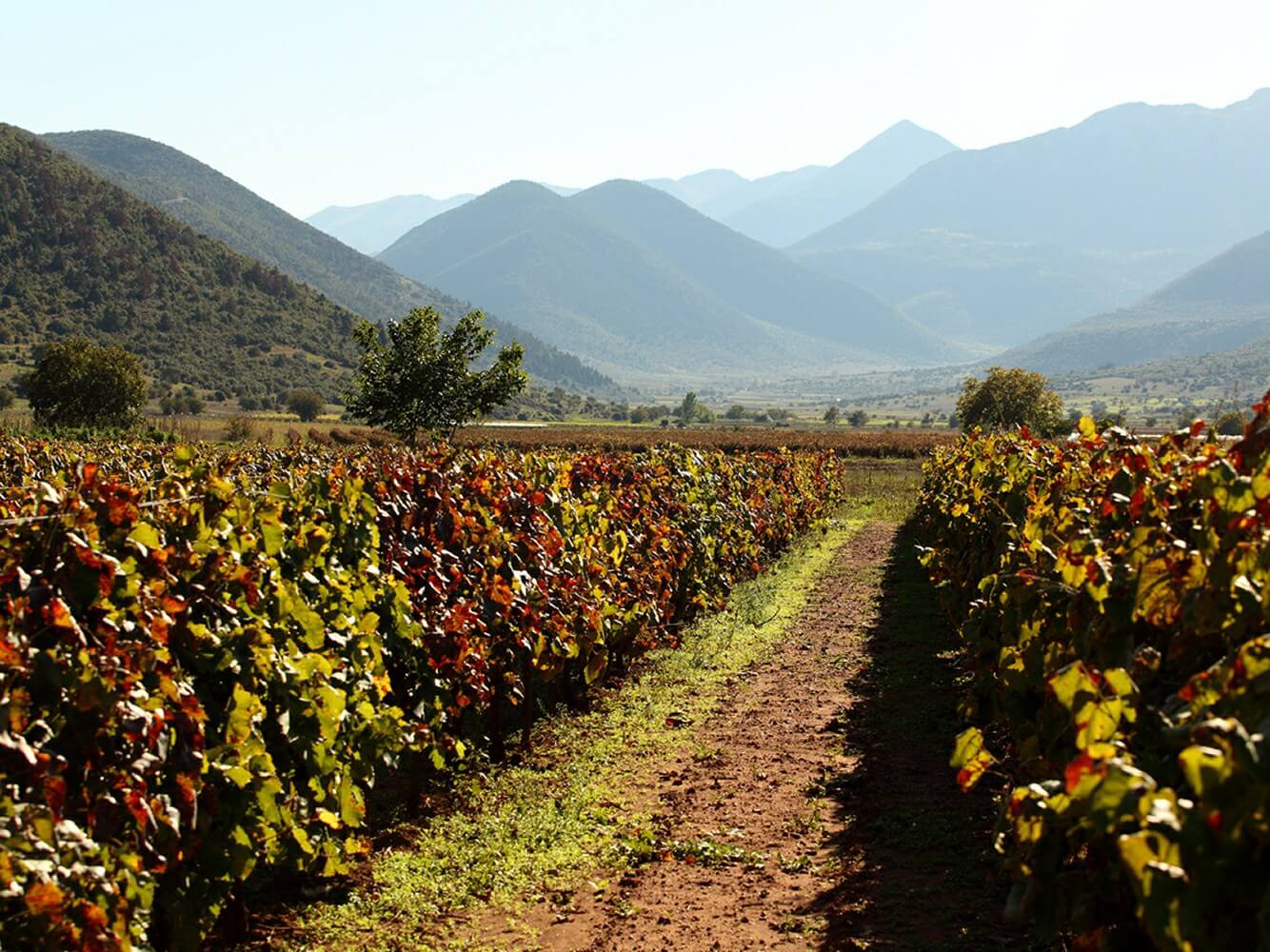 We have two of Lantides' delightful wines available in store in August, available to purchase by the bottle or to taste by the glass on the terrace:
2022 Assyrtiko Malagouzia Little Ark, Lantides Estate, Nemea, Peloponnese, Greece
A 50:50 blend of two native varieties. Assyrtiko gives a vibrant freshness with  citrus fruit and Malagouzia adds bright aromatics of tropical and stone fruit with a herbal edge. Rich peaches and guava with fresh mint and lemons.
2022 Rose Moschofilero Little Ark, Lantides Estate, Nemea, Peloponnese, Greece
Moschofilero is a pink–skinned native variety with intense floral character. Dry and fresh with rose petals and redcurrants.