Guess what? It's YET another Bank Holiday weekend coming up.  And seeing as we've all been doing a lot of cooking recently, why don't you relax and let us do all the hard work for you?  Check out our Online Grocery Shop at Panzer's for some delicious and easy ideas to feed the family.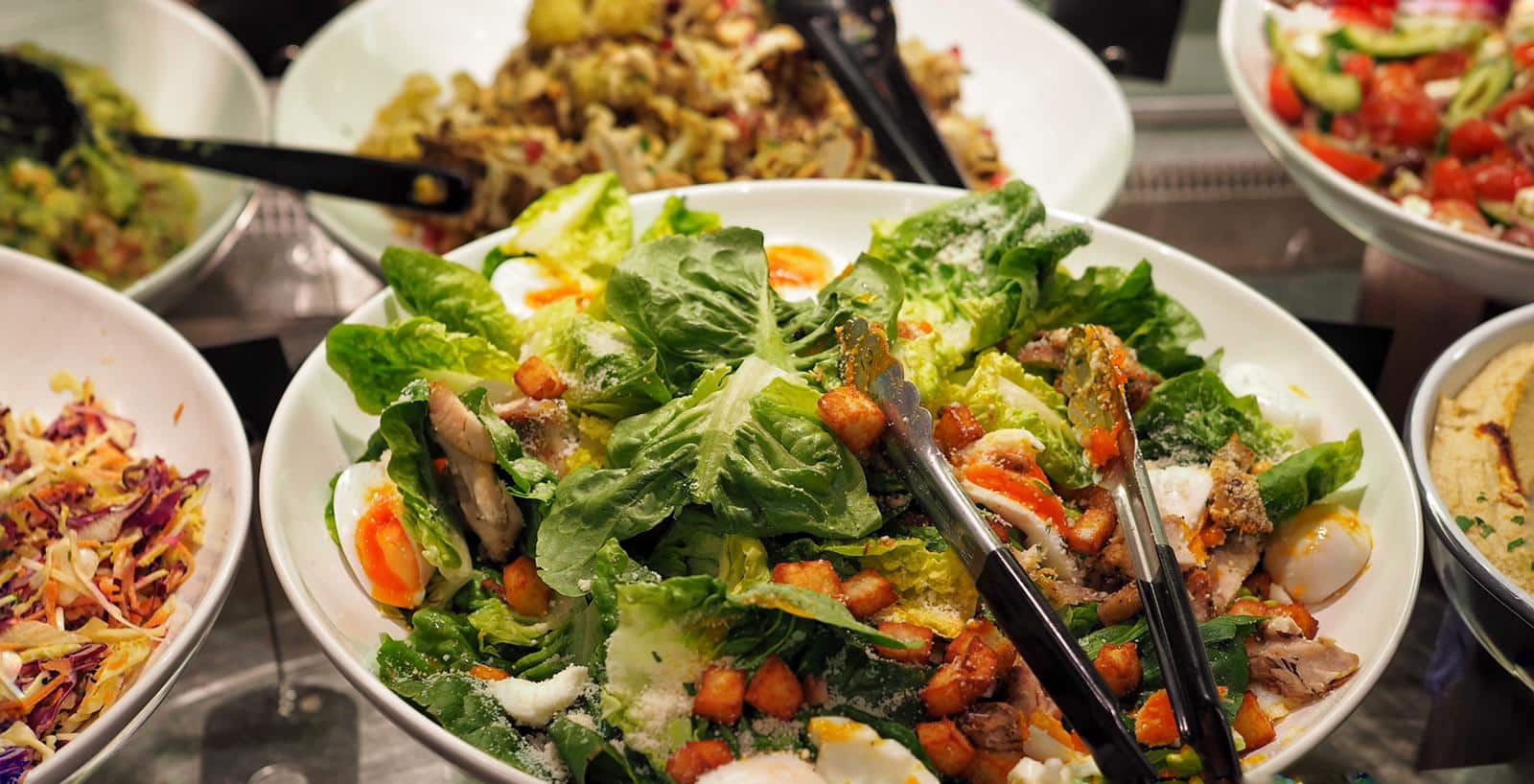 Mouth-watering salads are always ready in the Deli Counter from 10am each morning PLUS you'll find a whole range of Panzer's soups and home-made prepared meals such as Panzer's Fish Pie and  Panzer's Chicken, Wild Mushroom and Leek Pie in our fridges. Either pop by the store or you can pop into your online basket HERE.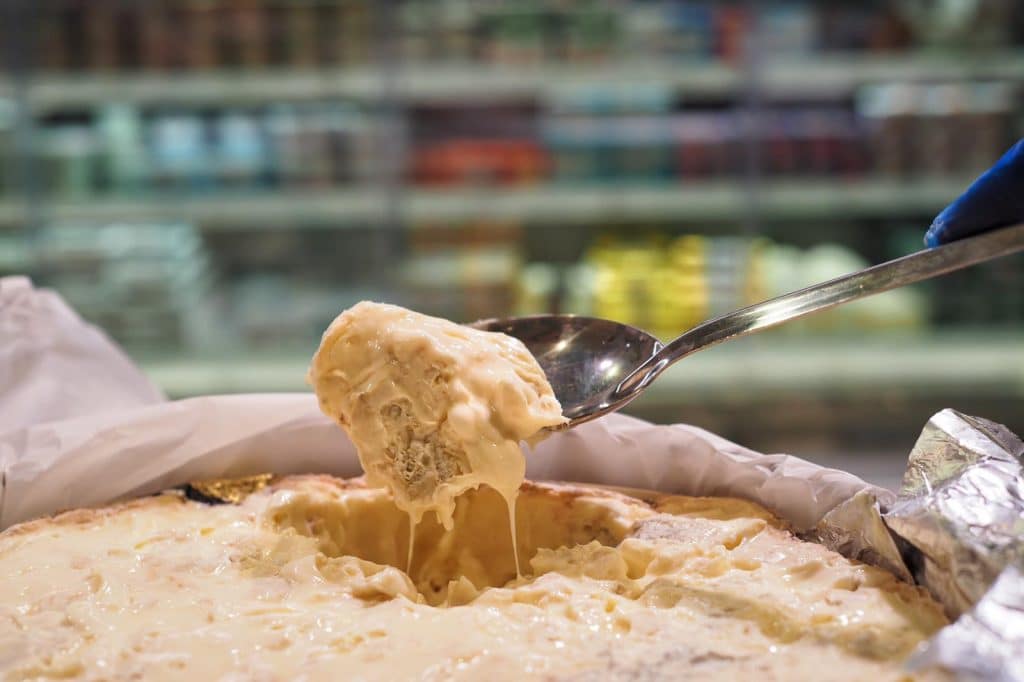 At Panzer's Cheese Counter, you'll find one of the finest Gorgonzola Dolce ready for you to drool over.  We're planning to eat this velvet, creamy and utterly unctuous cheese with a chilled bottle of Riesling in the garden this weekend.  Our wine section (both in store and online) has so much choice and we'd love to help you pair any bottle with your Panzer's provisions!
Shop online for next day delivery or collect your shopping order from the store.