Did you know that the world of plants can actually heal and protect you?  We had heard amazing things about Boku, the superfood company, and so took a trip to LA to meet the family behind the business and hear about their potent powders.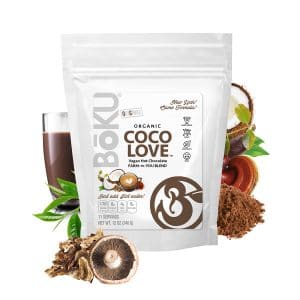 Because – let's face it – there are lots of superfood powders in the market and we needed to know what makes Boku different?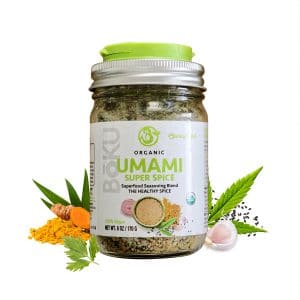 Well, the Rollé family ARE different.  Their business was initially to build on the very real need to cure their son with plant supplements, rather than prescribed drugs.  Their mission has always been to make the best, most nutritious and genuine superfood blends on the planet, at the lowest possible price.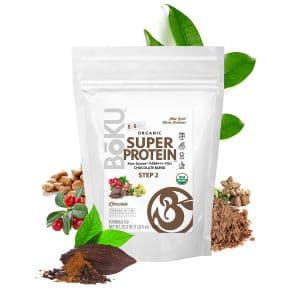 Boku works with organic and biodynamic farmers from all over the world, travelling to these farms to maintain quality relationships and ensure utter dedication to responsible super chain management.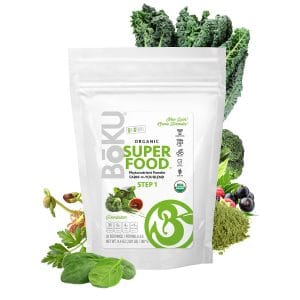 So, when for example, you buy the Boku Organic Superfood pouch, you KNOW that every single ingredient in this phytonutrient powder is full of the most incredible antioxidants, polyphenols, vitamins, minerals, probiotics and enzymes.
Check out our range in store, talk to our team (they're SO into these products!) and taste our house-made smoothies we're making so that you can sample these powders in action.  There's a recipe book too from Boku so that you can rustle up the most delicious snacks and meals – from pancakes to salads to soups to donuts…. – all easy to prepare and completely enriching.
And until we launched these Boku products in Panzer's – they had only ever sold their product on their own website.
Eat the very best of the earth, feel great and enjoy the taste every single mouthful.