Most of our customers are, by now, fully aware that we are celebrating our 75th year of trading as Panzer's Deli.  Of course, we are now so much more than simply a deli and sell much more than fresh bagels and hand-sliced smoked salmon.  But having a heritage is wonderfully exciting and extremely important as to what our food emporium feels like today.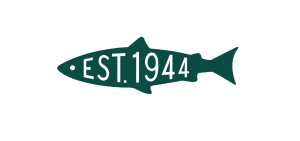 So – cast your mind back, if you will, to the end of the Second World War.  Mr Panzer was an Austrian refugee who came to London after serving in the military. He went into business with Mr Vogl, a refugee from Czechoslovakia who was, at that time, already running a deli in Cricklewood, NW2.  These two business men (who clearly loved food too) hit it off and the first Panzer's shops opened in Willesden Green and Golders Green before opening here on Circus Road in 1956.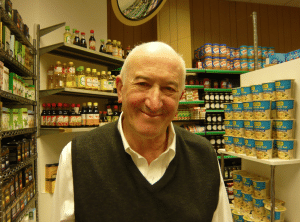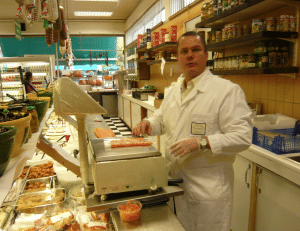 And so this is how Panzer's became the original Jewish delicatessen in London and has been world-famous for its hand-sliced smoked salmon, salt beef and bagels since 1944.