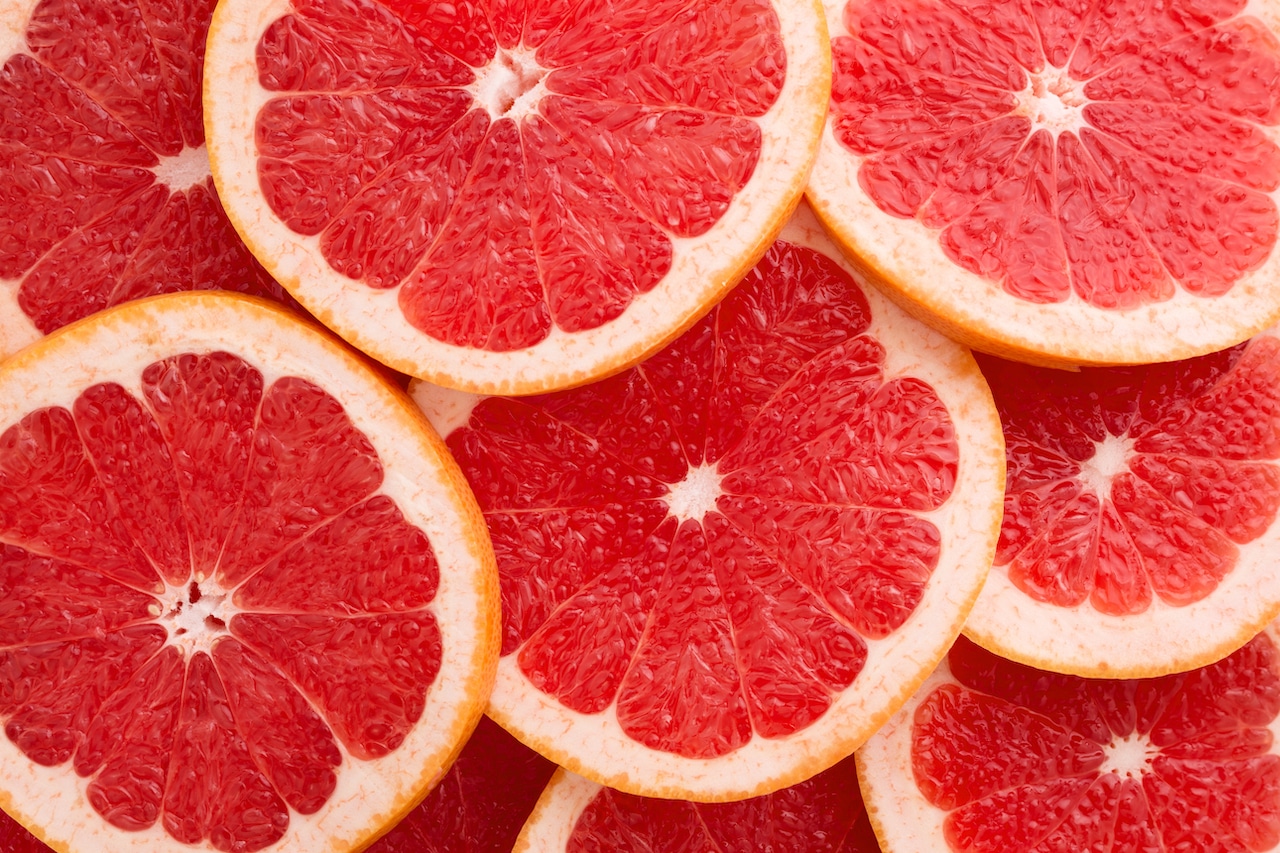 GRAPEFRUIT
High in nutrients and antioxidants. Low in calories. And a perfectly pink January pick me up. Eat a half for breakfast in the morning to kick start the system. Pair with soy sauce for an excellent chicken marinade. Or toss in a salad with cooked shrimp.
LEEKS
January marks the end of the long UK harvest season for these hearty veg. Delicate but flavourful enough to hold their own, does anything beat a warming leek and potato soup or cheesy leeks loaded with garlic and thyme? We think not.
CAULIFLOWER
Cauliflower – This close runner up for best winter soup ingredient can be grown year-round in the UK. So plenty of time to plan innovative uses. Love loaded potatoes? Try replacing your potatoes with cauliflower. Caramelise a cauli steak and toss with buttery capers. And cauliflower loves a curry. Toss it in for a satisfying plant alternative to your usual meats.
Also in season: Brussels Sprouts, Cabbage, Cauliflower, Celeriac, Chicory, Grapefruit, Jerusalem Artichoke, Kale, Leeks, Lemons, Seville Oranges, Radicchio, Yorkshire Forced Rhubarb, Swede