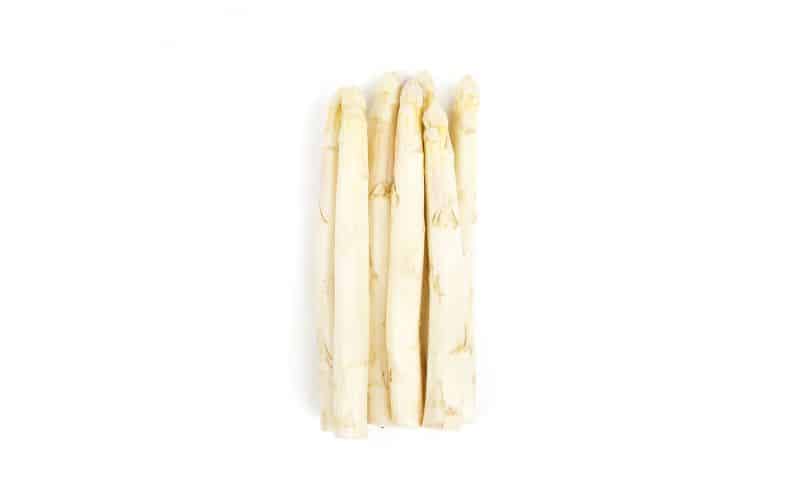 Asparagus White - Bunch
About Asparagus White – Bunch
White asparagus is grown without sunlight. The soil is piled over the plant to prevent photosynthesis.
Cooking: White asparagus is extremely popular in Europe - especially Germany - where it is typically cooked then wrapped in ham and served with new potatoes. Peel white asparagus up the tip of the spear.
Steam then serve with butter or hollandaise. Alternatively, cook in an emulsion of water and butter, with a large pinch of salt and squeeze of lemon juice.
Fast Nationwide UK Delivery
Available for In Store Collection
---