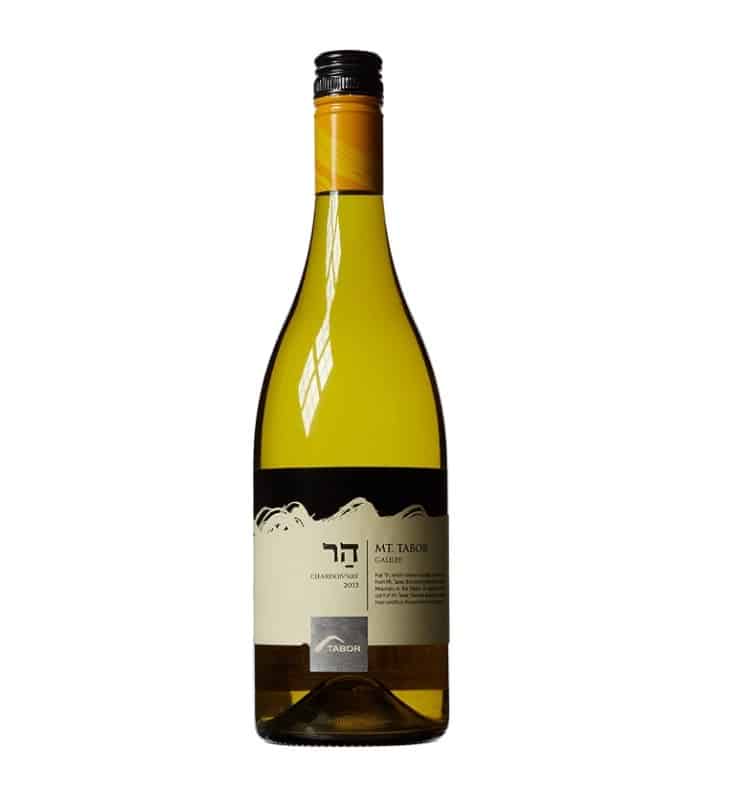 HAR TAVOR Chardonnay
About HAR TAVOR Chardonnay
New
HAR TAVOR Chardonnay dry white wine.
Dry wine, light and fruity, this classic Chardonnay is full of flavors and aromas as melon, peach, pear with hints of tropical fruit. The wine has a pale straw color and moderate acidity leading to a pleasant enduring finish.
Especially suitable as an aperitif or as a dessert, cheese and fruit accompaniment.
Fast Nationwide UK Delivery
Available for In Store Collection
---