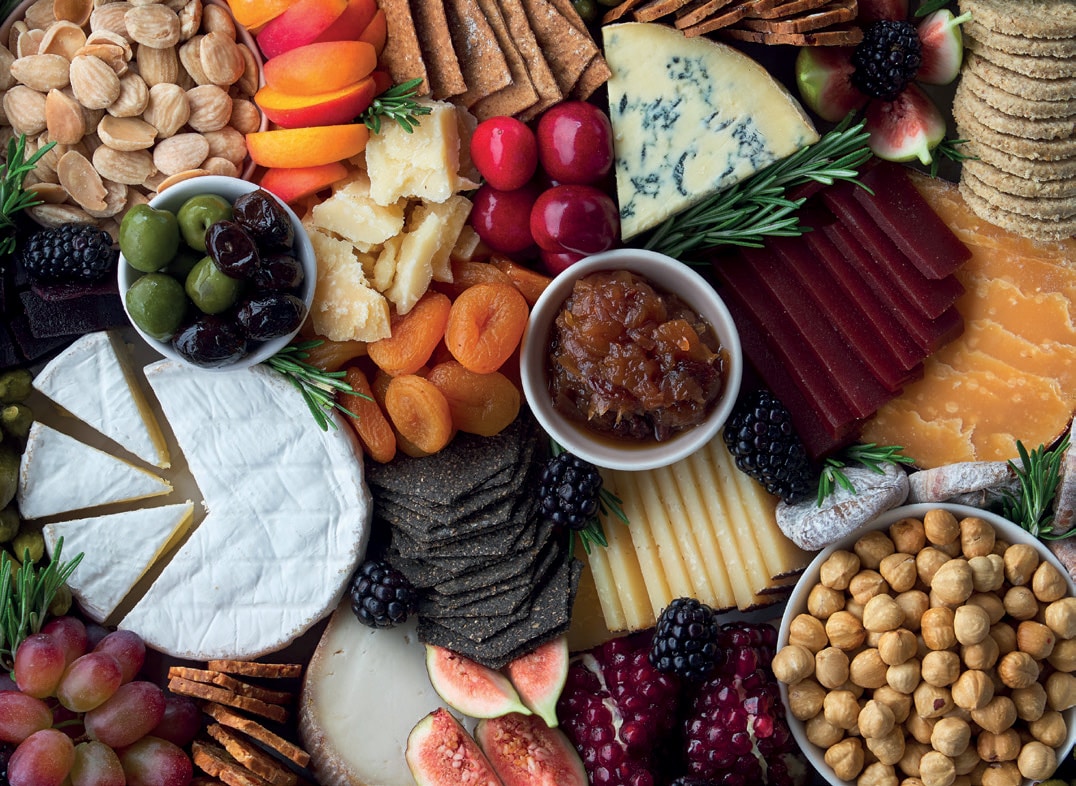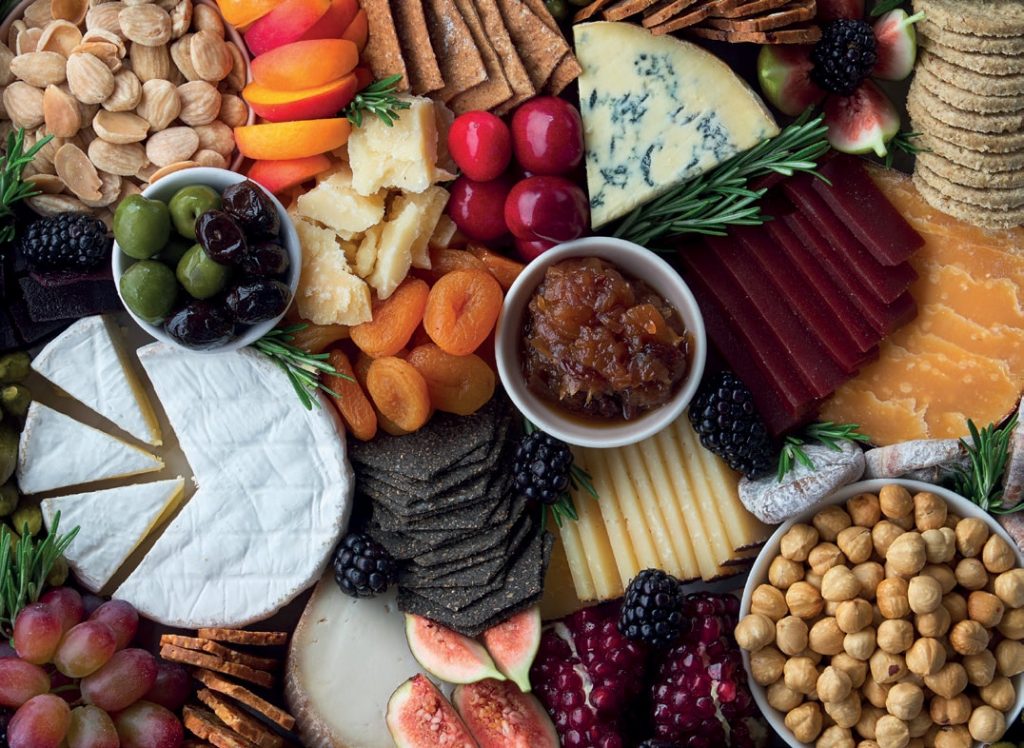 Specially designed for your entertaining needs, these can be mixed and matched depending on your event. British and European cheeses and charcuterie, fruit, salmon or crudité platters (freshly sliced to order) make for wonderful pre-dinner nibbles and a statement piece for your festive table.

Our favourite feast returns!
We'll be serving giant plates for two days:
Thursday, Nov 23rd & Friday, Nov 24th from 12-5pm.
Freshly carved turkey, stuffing, house gravy & cranberry sauce, roast potatoes, carrots and parsnips and brussels sprouts with turkey bacon. Dine on the heated terrace or take away (first come, first served.)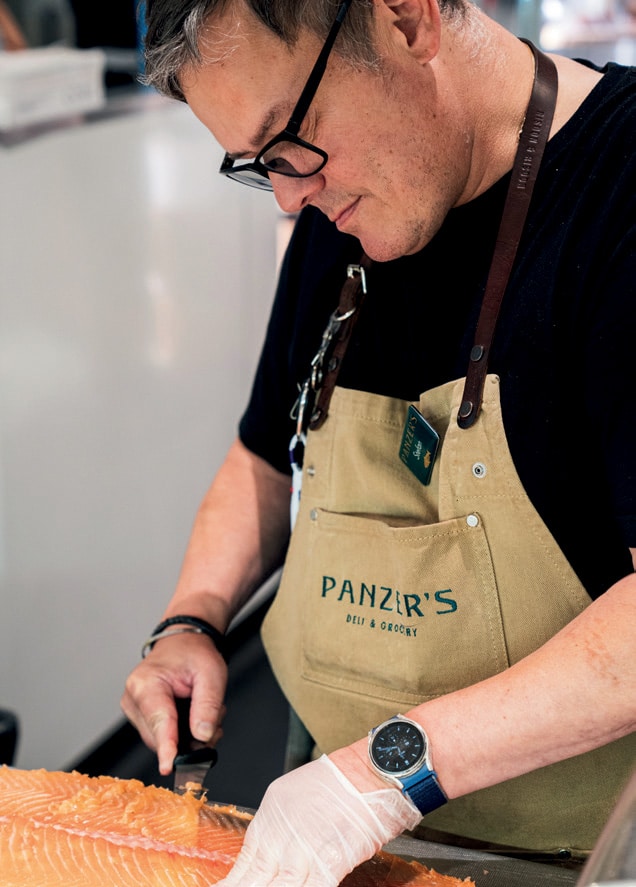 A special tribute to our Stefan this month, who is celebrating 25 years at Panzer's this November. Many of our treasured regulars will wait until Stefan is on shift to order their salmon, as no one slices as thinly as he does. He'll advise you on thick or thin cuts, dry or oily. But his expertise doesn't stop there. He's also a keen cheesemonger, always ready to recommend something new for your cheese boards. Its rare these days to find someone of his passion and expertise in retail and we're lucky to have him. A true charmer (but also a trickster to his colleagues) he's always there to help customers, suppliers and his team.
A huge thank you, Stefan.
As the ultimate season of celebration, we've sourced the best of the best to fill our luxury hampers and festive party canapés. Whether you're looking to cater for a party, find unique gifts for friends or clients or share treasured time with family, we're here to make the season deliciously special.
Pecan pies and sides of sliced smoked salmon. Canapés and sushi platters. Cheese and charcuterie platters galore. All you have to do is lay the table and enjoy.
Just contact a member of staff or browse our website for options.
WILD MUSHROOMS – Keep an eye out for fresh arrivals from the fungi masters at The Wild Room. It's the season for Cultivated Cauliflower, Hen of the Woods, Lobster, Girolles, Trompettes, Chanterelles and more. The Wild Room follow the trail of mushrooms from season to season, forest to forest to source the very best. Ask our team to discover what's new each week.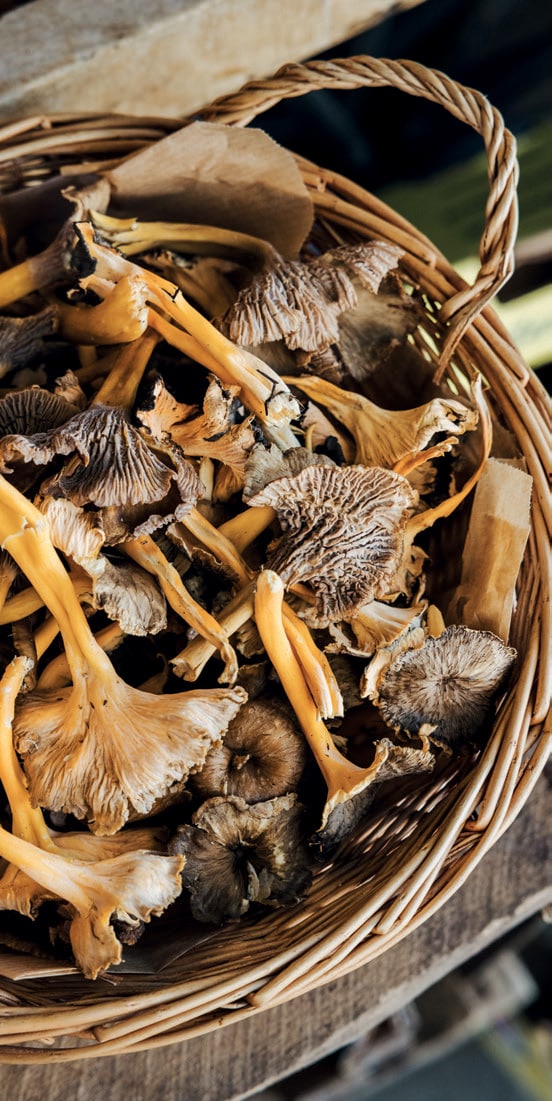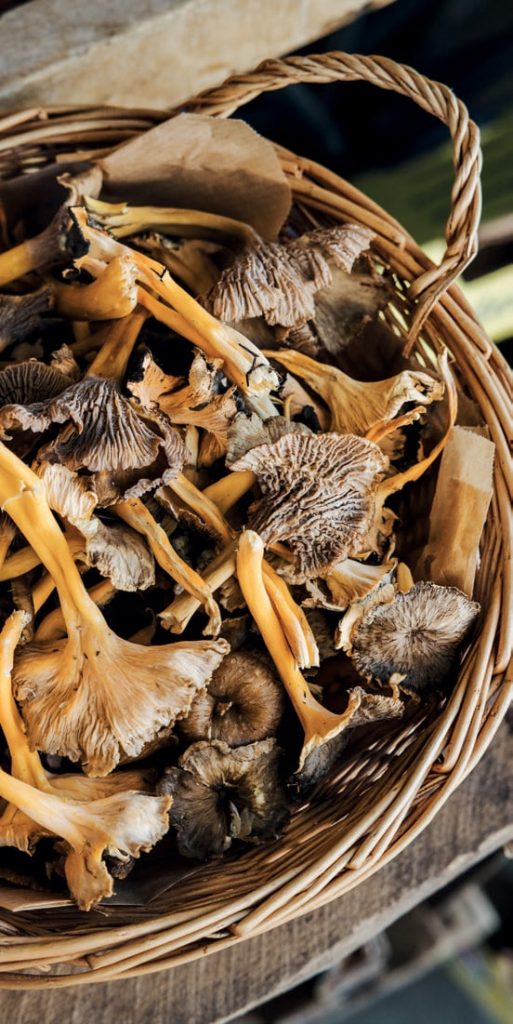 TRUFFLES – Truffle season is officially here and we're sourcing the best as always from London's truffle queen, Meera Cortesi.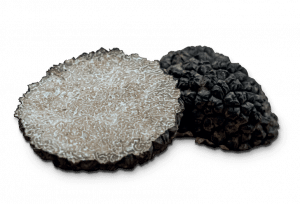 Her connections in Umbria, Tuscany, Abruzzo and Marche are unrivalled. Try grating into melted, salted butter (but don't cook it).
The butter can keep when stored in the fridge and used to cook eggs, pour over pasta or onto steak à la Food 52 .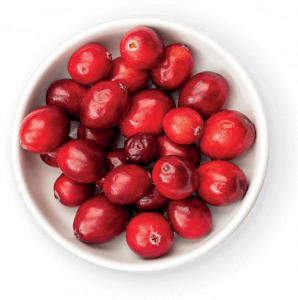 CRANBERRIES – One of the few fruits native to North America (alongside blueberries and Concord grapes), it's a clear Thanksgiving favourite. Try Country Living's Rosemary Port Cranberry Sauce with a touch of ginger and Grand Marnier or stir fresh cranberries into wild rice with toasted pecans and serve alongside pork or chicken.
Apples, Broccoli, Brussel Sprouts, Cabbages, Cauliflower, Cavolo Nero, Celeriac, Chestnuts, Clementines, Dates, Jerusalem Artichoke, Juniper, Leeks, Medlar, Parsnips, Pears, Pumpkin, Potatoes, Quince, Sloes, Squash, Swiss Chard, Swede
FIND IT IN THE GROCERS - Woodlands Farm Eggs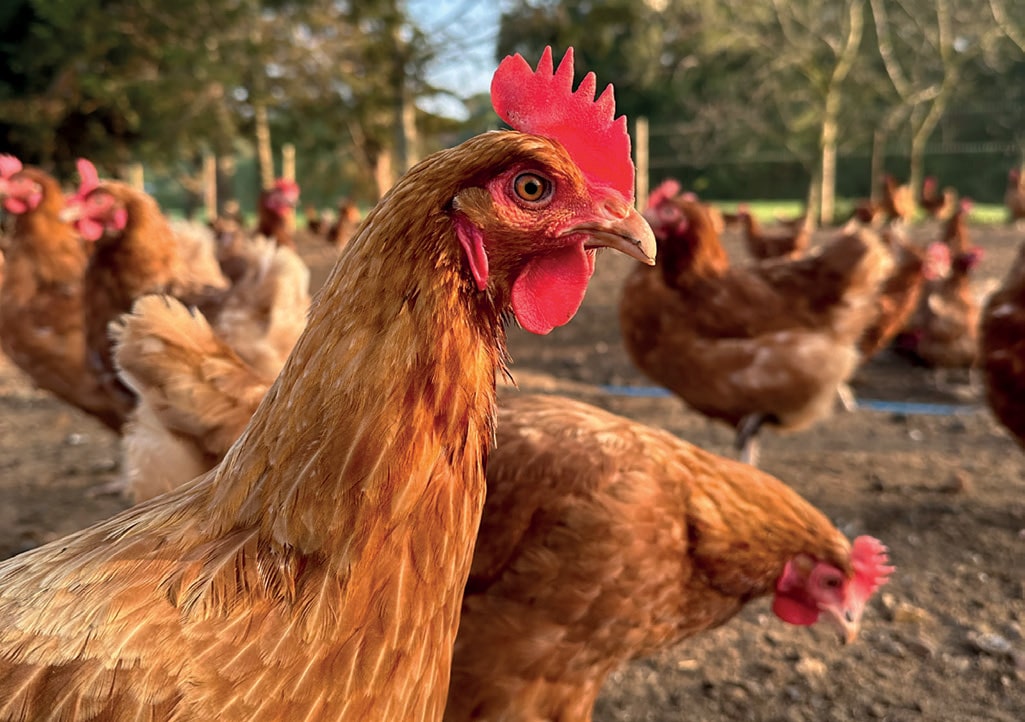 The lovely hens pictured (above) are Warren Browns enjoying the morning sun over the Chartham Downs near Canterbury. Beautiful birds with a wonderfully laid back and curious nature, roaming from 7 am until dusk, enjoying jungle gyms and dirt baths at the wonderful Woodlands Farm in Kent.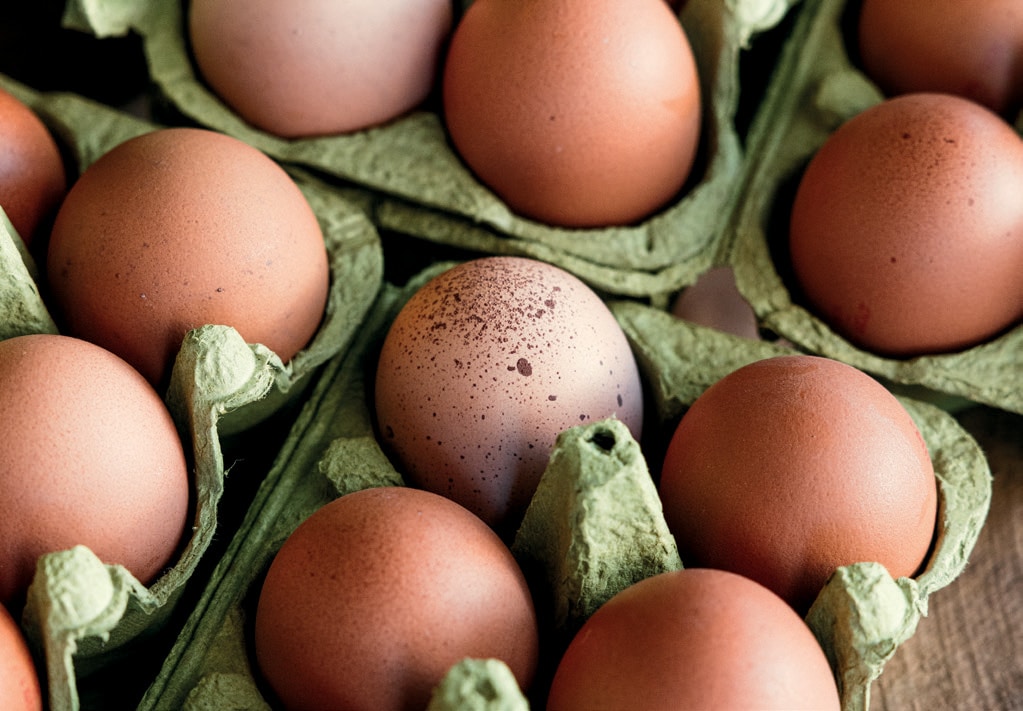 Woodlands varies the territory in which their hens range from chestnut woodland, open grassland and scratching areas covered in straw, seed and other tasty morsels. In turn, the different habitats have time to recover their local eco-systems of grubs, bugs and seeds. We love stocking their organic eggs for baking, perfect for our pecan pie recipe this month. (And we also love watching their hens peck their screens on Instagram)
We're not saying pie is the best part of Thanksgiving (but we may not be denying it either.) This is a true Panzer's favourite, served at our coffee bar with pride each year and now shared with you.
INGREDIENTS
400g sweet shortcrust pastry
5g butter, softened
200g pecans
1 tablespoon runny honey
110g butter, softened
110g caster sugar
3 medium Woodlands Farm Eggs, beaten
110g ground almonds
25g flaked almonds
Icing sugar to dust
Raspberries
Clotted cream or creme fraiche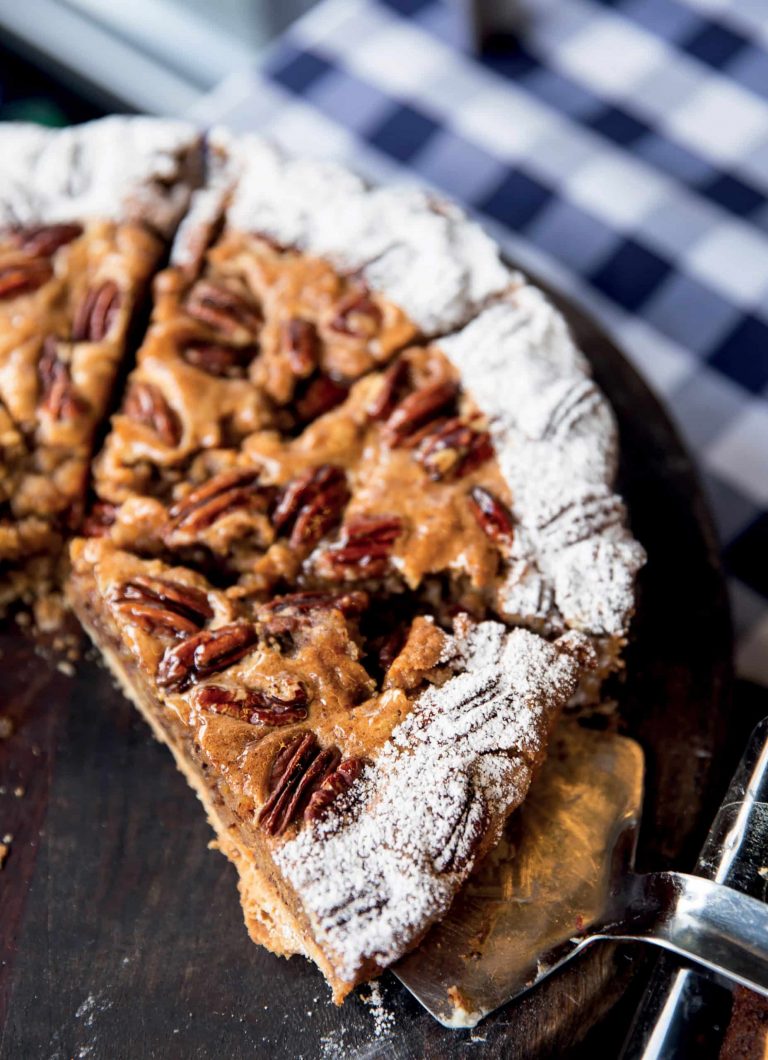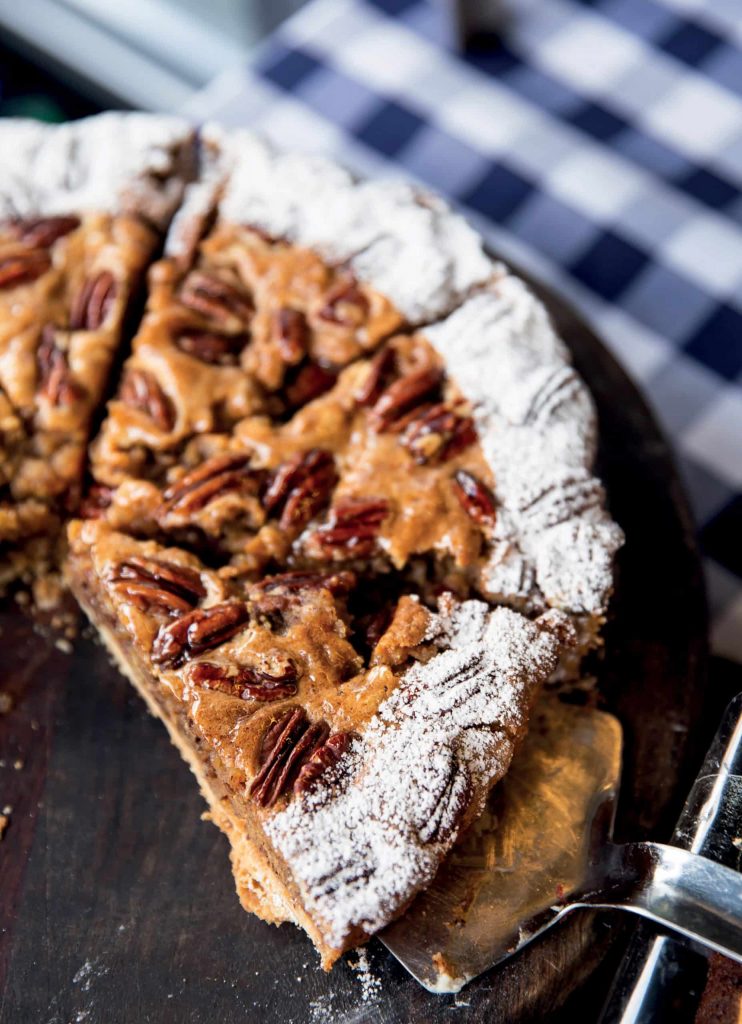 METHOD
On a lightly floured surface, roll out the pastry dough into a 1 cm thick large disc then place on a parchment- lined tray & refrigerate for 30 minutes. Grease the inside of a 24 cm diameter loose bottomed fluted tart tin with the butter and line with the chilled disc of pastry. Using a fork, prick the base of the pastry case all over. Put it in the refrigerator for 20 minutes.)
Preheat the oven to 190°C fan/210°C/gas mark 6/2. Once rested, trim away excess pastry from the top edge of the tin. Cover pastry with baking parchment and fill with ceramic baking beans. Bake in the preheated oven for 15 minutes.
Meanwhile, line a baking tray with baking parchment. Mix the pecans and honey and spread them across the lined baking tray. Remove the baking beans and parchment from the pastry case and return to the oven along with the tray of pecans for a further 10 minutes. Take the tart case and nuts out of the oven and allow to cool for 10 minutes. Lower the oven temperature to 180°C fan/200°C/Gas Mark 6.
While the pastry and nuts are cooling, whisk together the butter and sugar until pale. Gradually whisk in the eggs, then stir in the ground almonds. Pour the frangipane mixture into the pastry case. Evenly spread the pecans over the top, pushing them down into the filling, and then scatter the flaked almonds all over. Bake for 35 minutes or until the frangipane has risen and is golden in colour.
Lightly dust with icing sugar. Serve while still warm with a handful of raspberries and some clotted cream or creme fraiche on the side.