A few favourites which will be appearing in the greengrocers though the course of this month!
Bergamot
Best known as the magical citrus touch in Earl Grey tea, Bergamot is having a bit of a hey-day. While bitter and inedible plain, replace the lemon juice & zest in your favourite roast chicken recipe or zest over a Parmesan risotto. You'll be looking forward to bergamot season each year.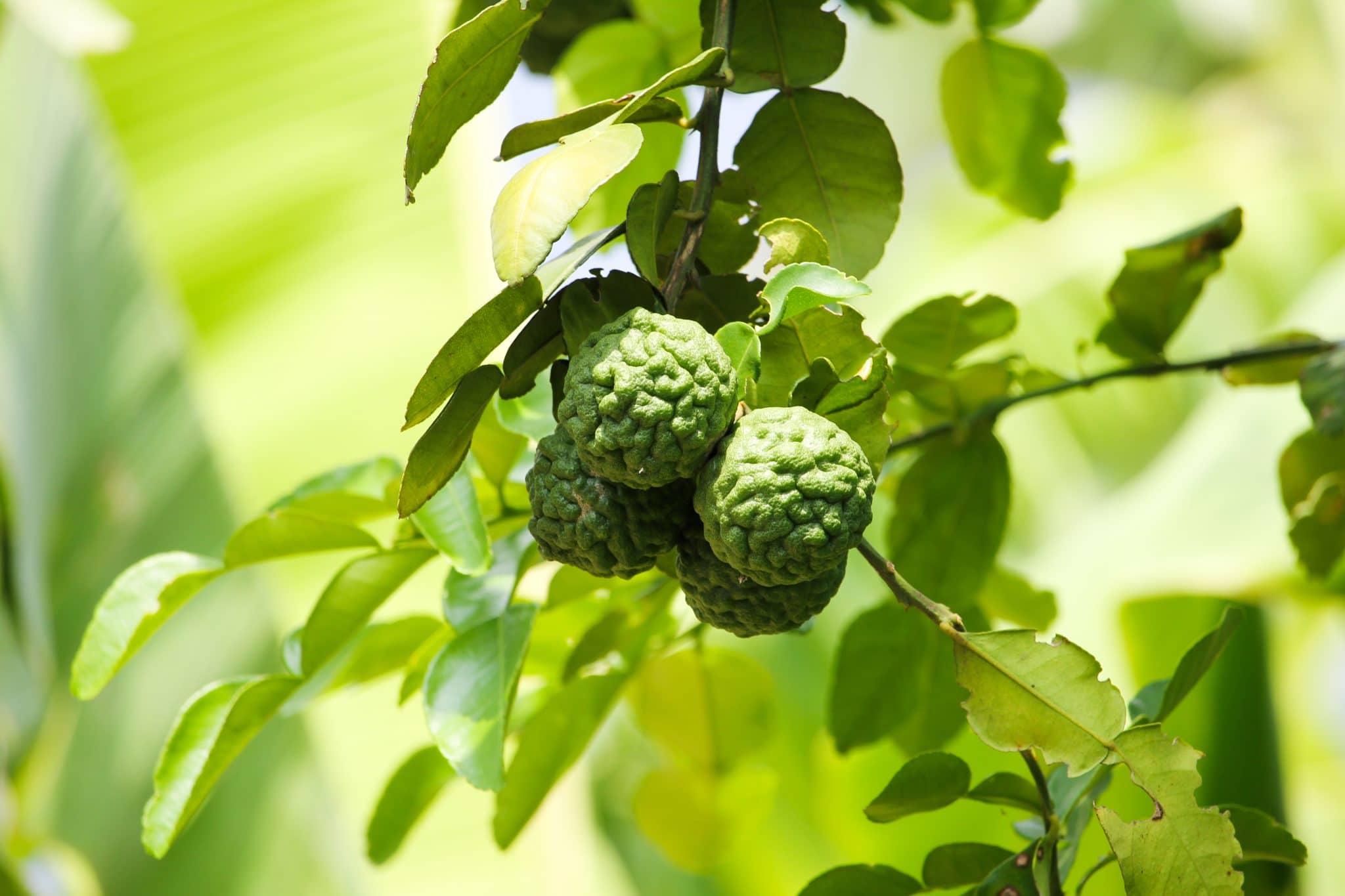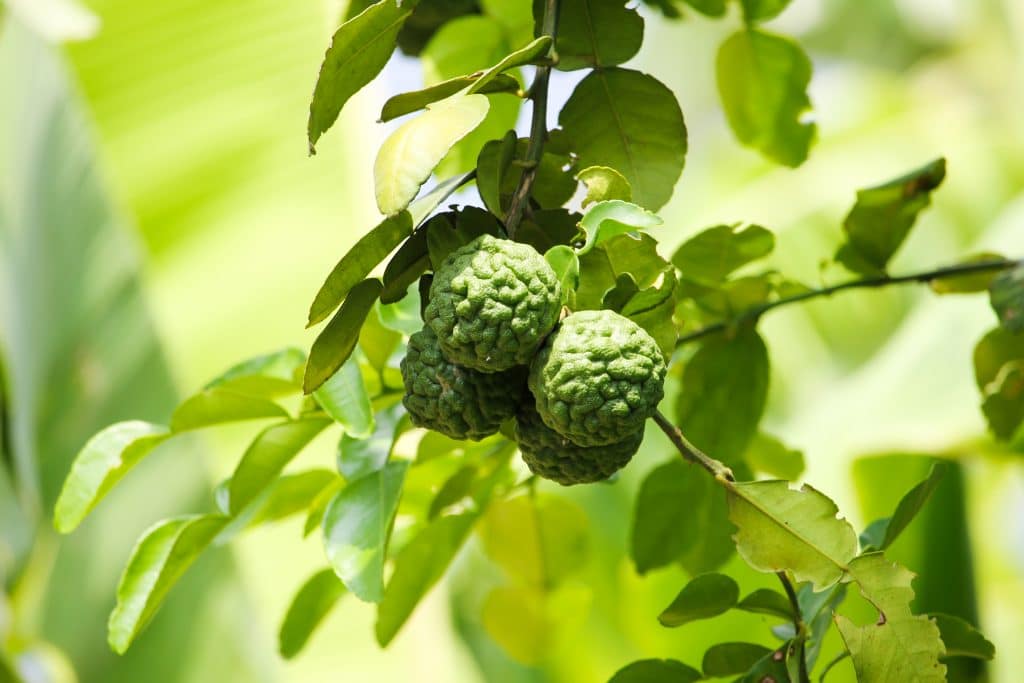 Parsnips
Nutty & sweet, these funky-looking root veg are great in soups or mashed with buttery potatoes. We also love them à la Jamie Oliver: tossed in flour and parmesan before roasting.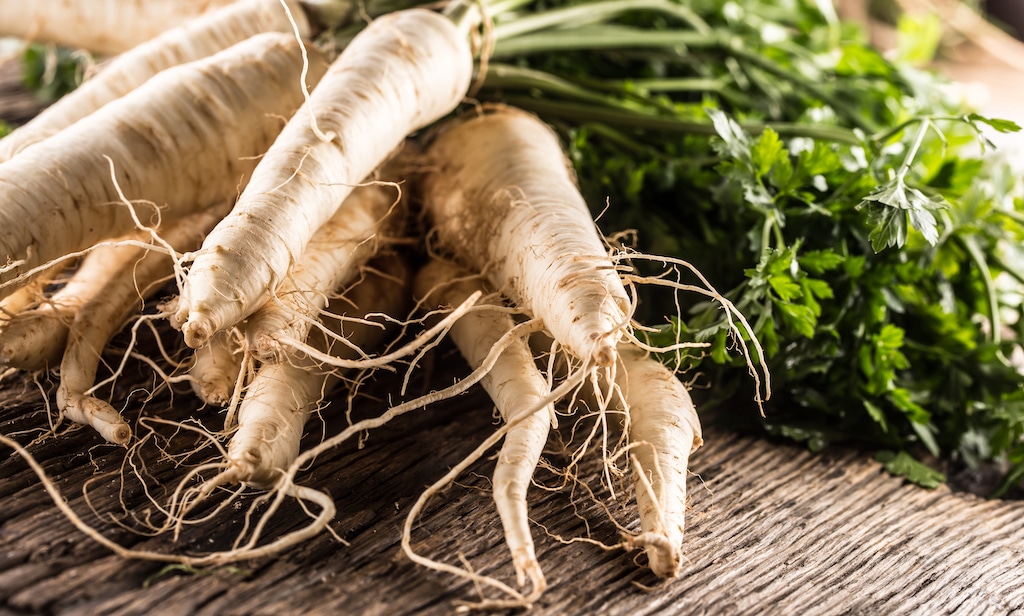 Sloes
Sloe gin making time! The longer you leave a sloe before picking, the more time they've had to mature. We think the beginning of November yields the best. Choose them squishy and a rich, dark purple. (And try drizzling your slow gin over ice cream!)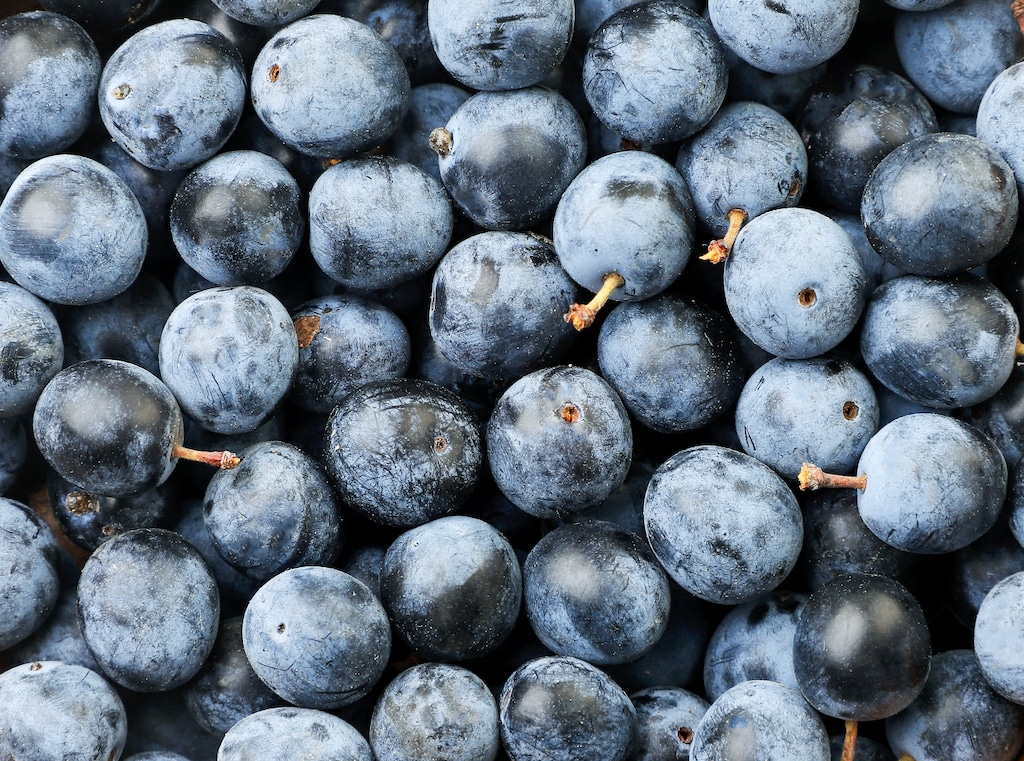 Also in season: Apples (UK), Broccoli, Brussels Sprouts, Cabbage, Cauliflower, Cavolo Nero, Chestnuts, Clementines, Cranberries, Dates, Jerusalem Artichokes, Juniper, Leeks, Medlar, Pears, Pumpkin, Potatoes, Quince, Squash, Swiss Chard, Swede, Truffles (Black & White), Wild mushrooms