We're all a buzz over the collection of specialty honeys in store this month. Perfect for gifting, stockpiling for winter or simply indulging!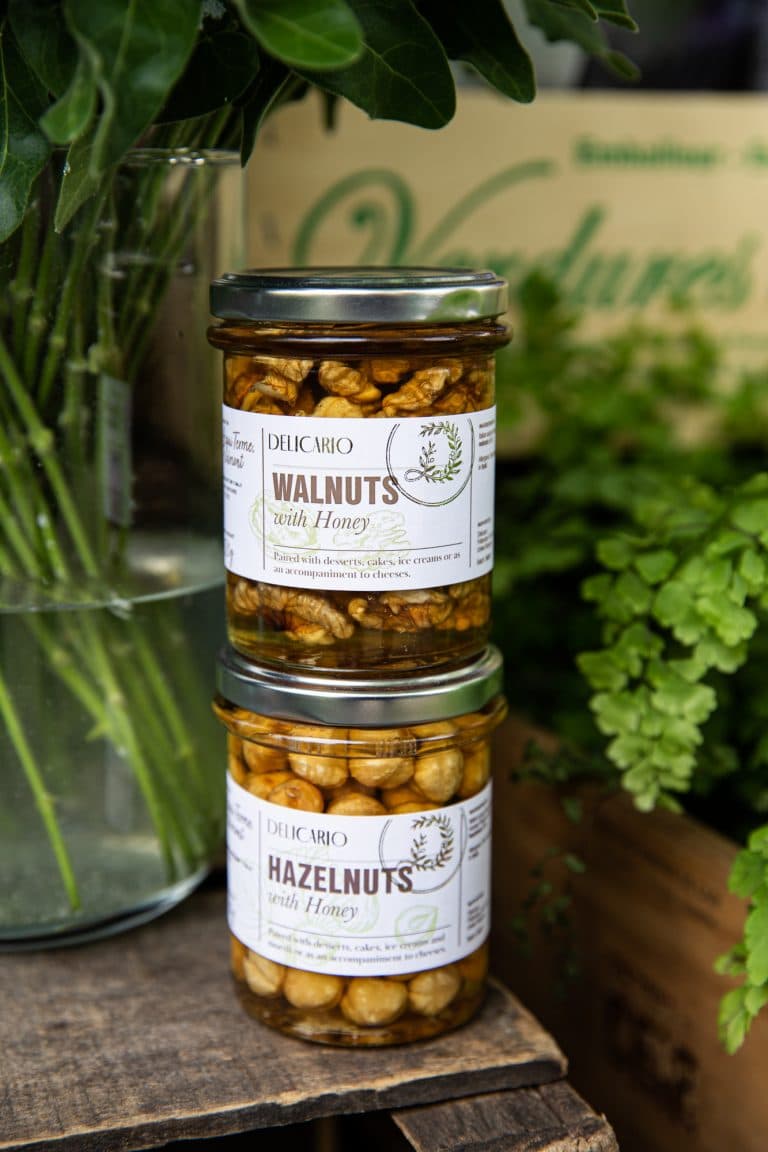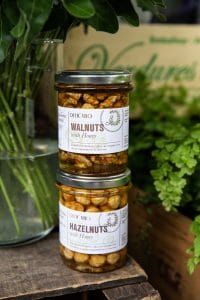 Waddesdon Echium Honey ~ homemade from blue flowers surrounding the beautiful Waddesdon Estate in Buckinghamshire.
Maters & Co ~ 100 % pure, Kate Maters started beekeeping in Cambridgeshire for the bees, not the honey (and has grown to support beekeepers across the region and beyond!)
Raw Artisan Raw Acacia ~ Acacia is sweeter than most honeys. Sourced uniquely from small producers and 100% natural.
Delicario Walnuts and Hazelnuts in Honey ~ from the Piedmont countryside, freshly harvested walnuts are harvested and soaked in delicate local acacia honey.
Hillfarm Runny Honey ~ straight from hives set in the clover-rich grasslands, borage and rapeseed fields (Hill Farm are experts in cold pressed rapeseed oil!) in Suffolk.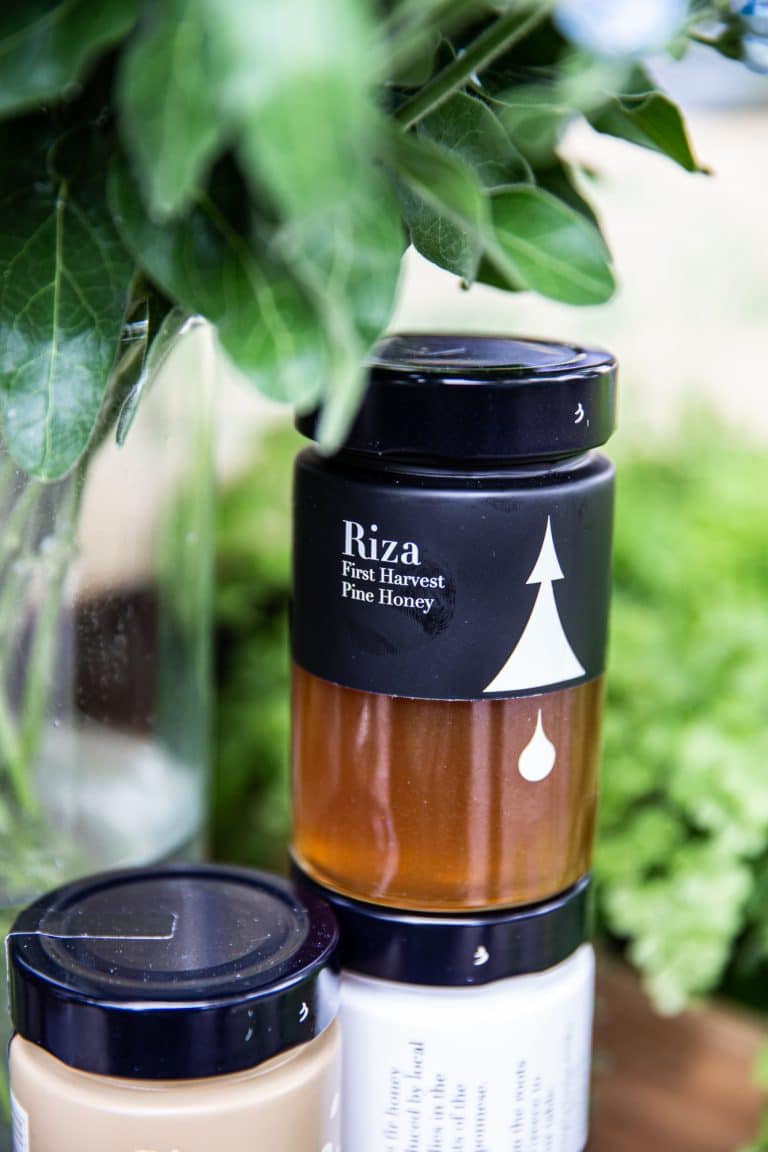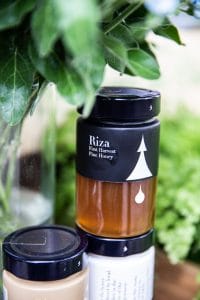 Riza Fir Tree and First Harvest Honey ~ sourced from the rarest of Greek ingredients and lower in sugar than the average honey.
Mel de Muntanya ~ an intensely floral honey sourced from the foothills of Catalunya's Montsec mountains.
Vegan Honea ~ a bee free vegan alternative made from juices, flowers, molasses, prebiotics and more.
Nikkitas Flower & Conifers Honey ~ rare high altitude honey from Greece, dark red but with a mild taste & unique scents of the forest.
Panzer's Own ~ our own bestselling organic honey range (with flavours from vanilla to cocoa to blueberry) from a family run farm in Lithuania. (Grab one of our honey gift boxes!)
…and more in store, including Panzer's honeycomb! We have limited stock of much of the above available in store so come in to see us soon!