Things start to get colourful this month ~ some wonderful favourites come into season.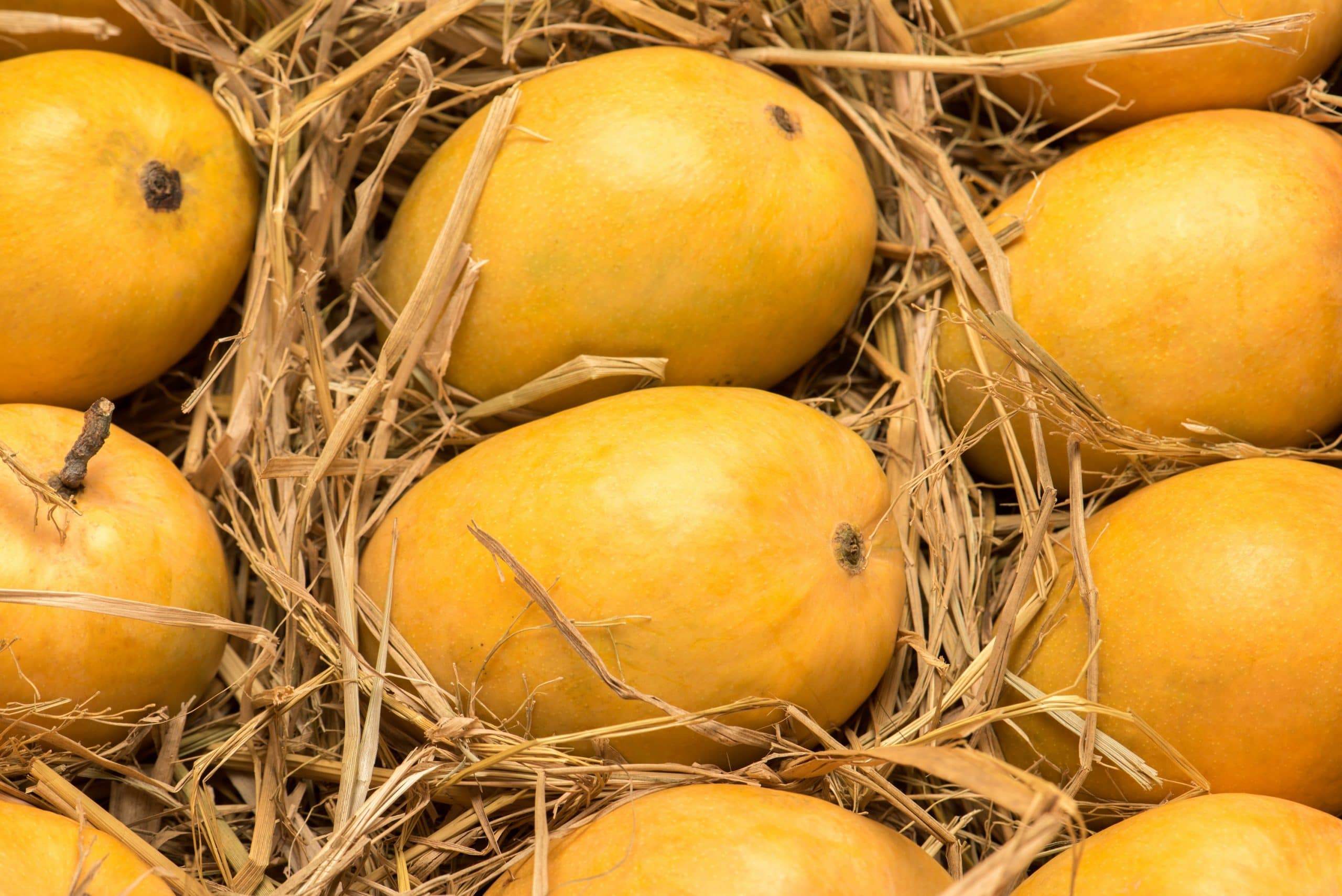 Alphonso mangos
If a single mango could reach perfection, this Indian variety would be it and its season starts in May. Softer and juicier than the reddish green Tommy Atkins mangoes you'll find more readily in supermarkets, these are less stringy in texture and easier to peel away from the skin. We look forward to them without fail every year. Find them here.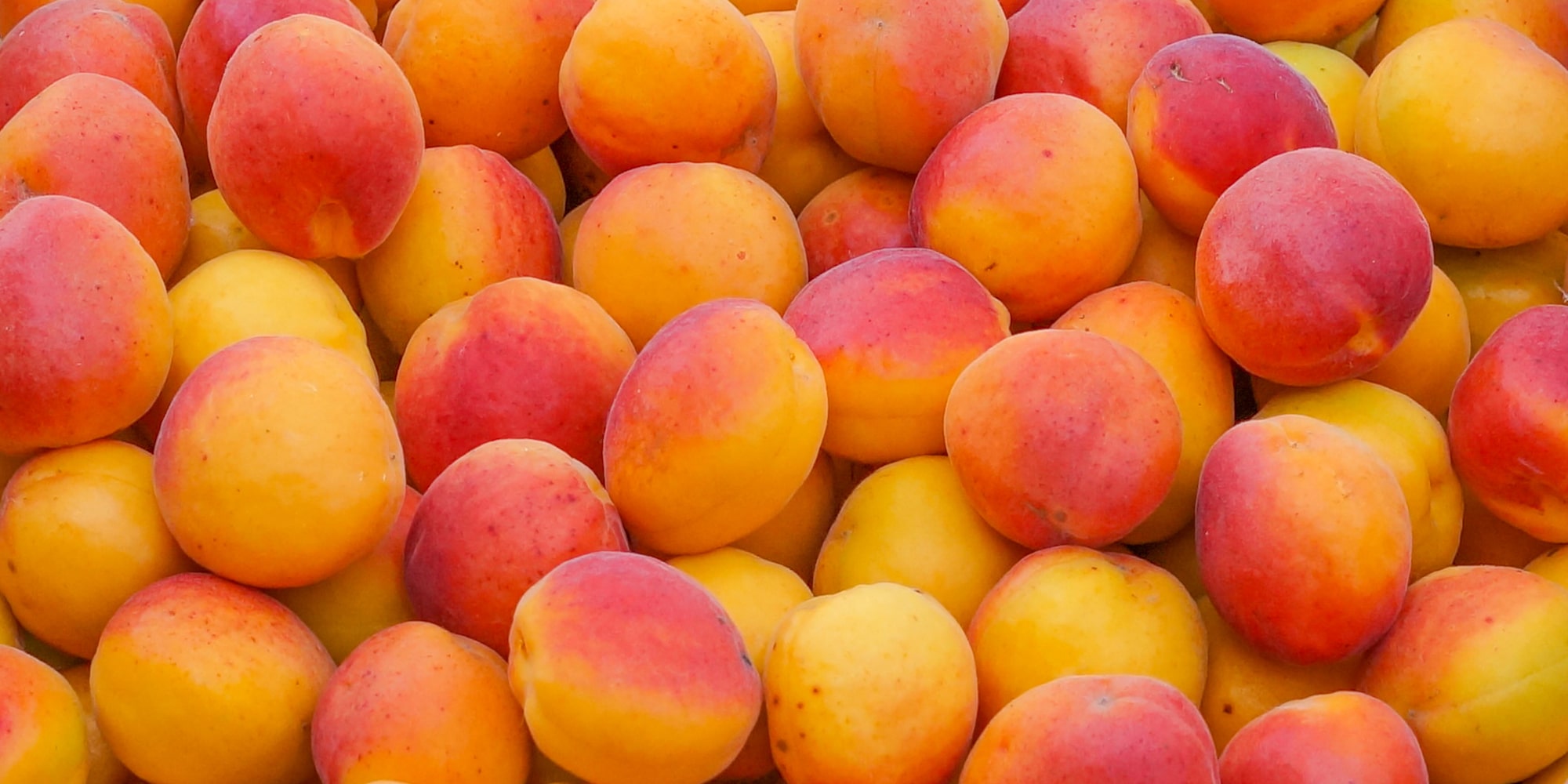 Apricots
We'll see the start of French apricot season at the end of May. Early varieties like the Early Blush and Tom Cot will arrive first, followed by the delicate Rouge de Rousillon and Kioto as we move into summer and ending with late season sweet Orangé de Provence, Bergarouge and Bergeron in August. We'll be making Yotam Ottolenghi & Helen Goh's apricot and amaretto cheesecake. Find them here.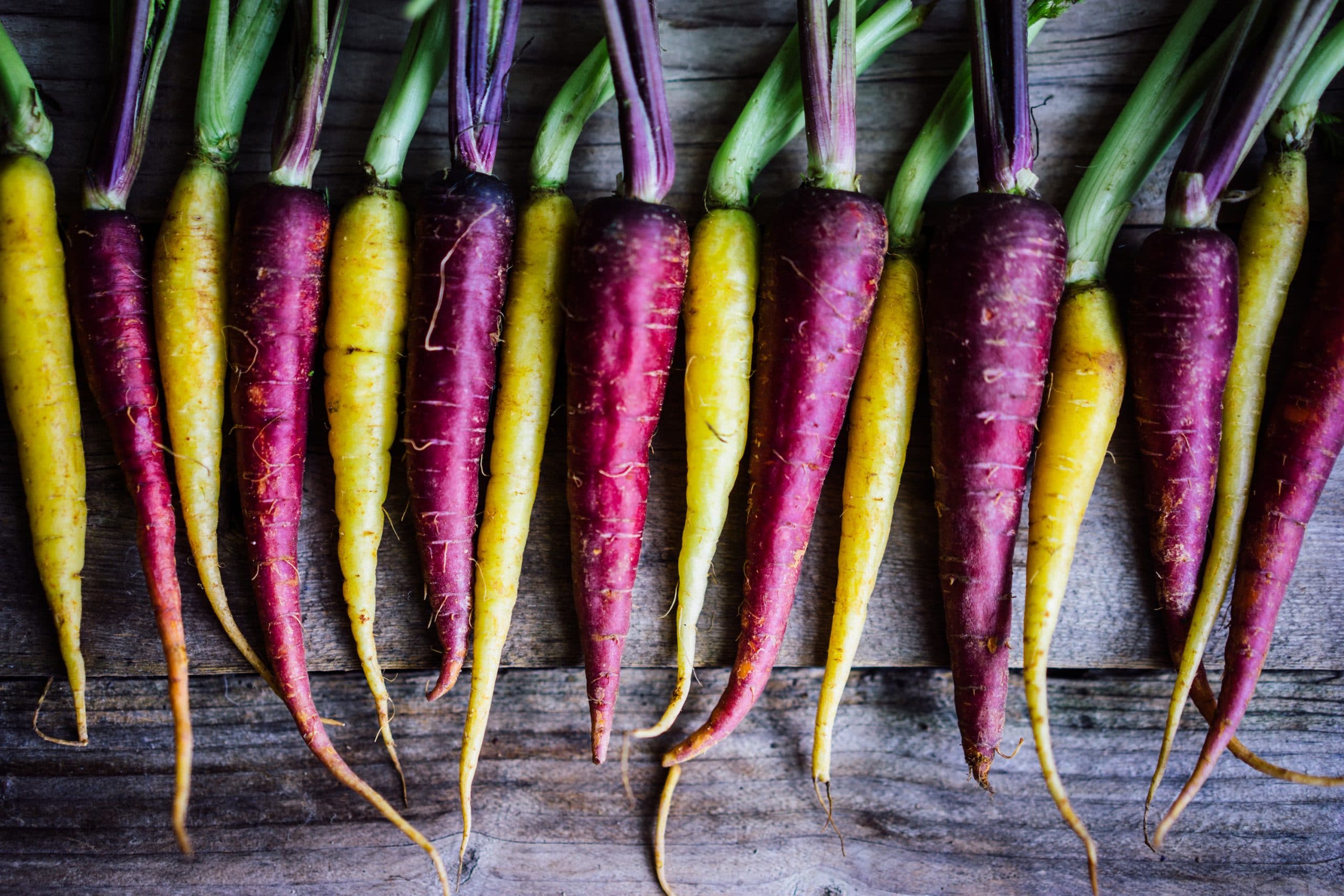 Carrots
English carrots are coming in! We'll have Baby, Rainbow, Purple, Yellow, Chantenay and mixed bunches. Look for recipes to eat them steamed so they keep their antioxidents and other nutrients. We also love them roasted with za'atar and drizzled with a zesty yoghurt. Find them here. Find them here.
Also in season: Asparagus, Elderflower, French beans, Globe Artichoke, Lamb's Lettuce, Melon, Nectarines, Peas, Radish