We're firm believers in eating ice cream all year round, especially when it's as delicious as Somerset based Brickell's! We caught up with founder Rob Gore to talk to him about all things cold & creamy.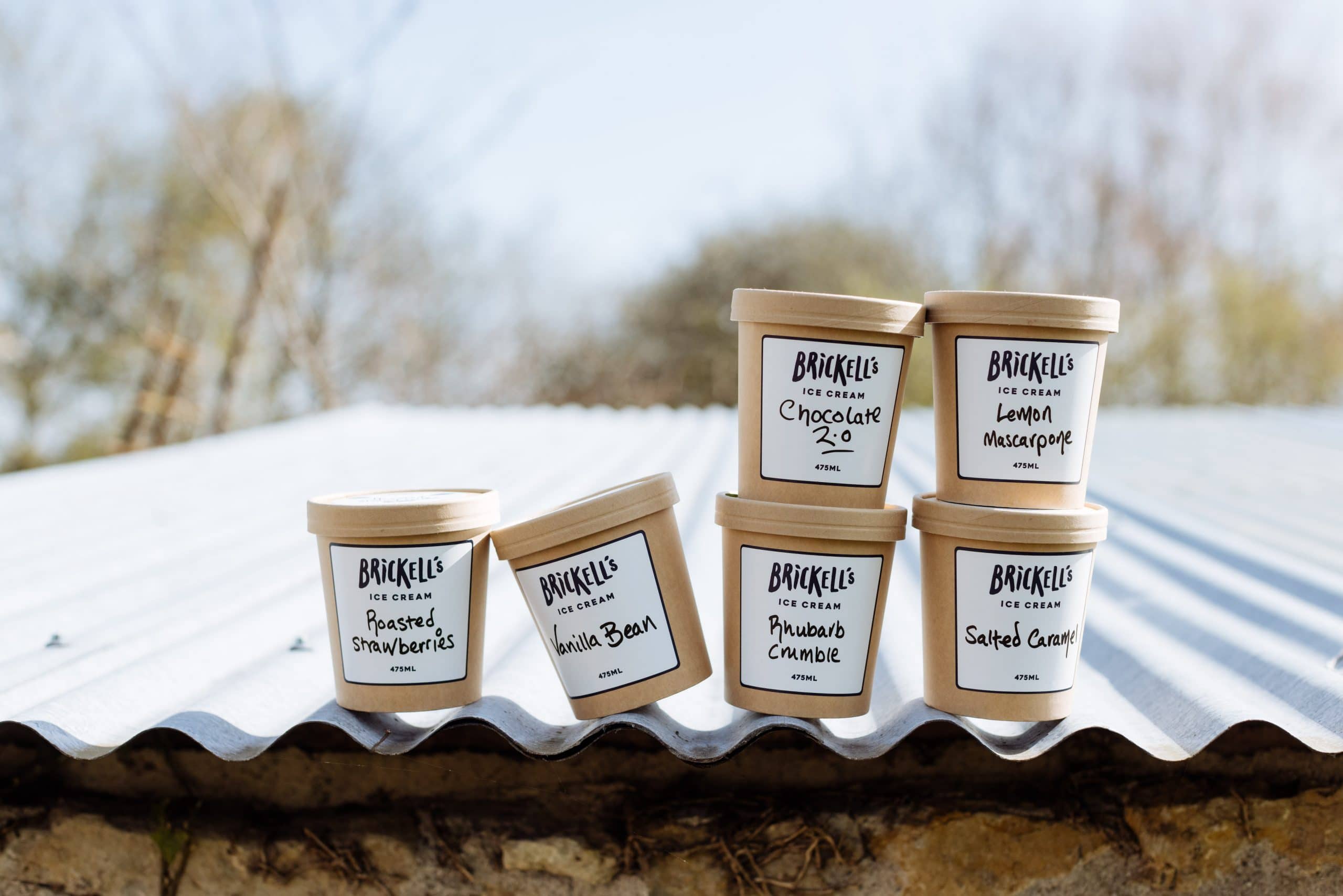 When did your calling for ice cream first begin? 
My brother and I always discussed ice cream as a potential business to use the great Westcombe Dairy milk from the family farm. It wasn't until I saw what was going on with the craft ice cream scene in the US that I got excited about doing it. There aren't many people doing craft ice cream this way in the UK and it fits in with the same ethos of what we already had going with cheese: focusing on traditional production and quality.
Craft production is at the heart of your business, why?
For us, its the only way to make interesting ice cream. The whole industry has been geared towards low price and ease of production whereas on the craft side of things have been completely minimised. If you're just buying flavourings from a flavour house and stirring it into an ice cream base and freezing, then there is no real skill to what you're doing. Freeing yourself from the flavour houses, and making everything from scratch forces you to learn how to formulate ice cream recipes, which enables you to make whatever flavour you want, not what's on offer.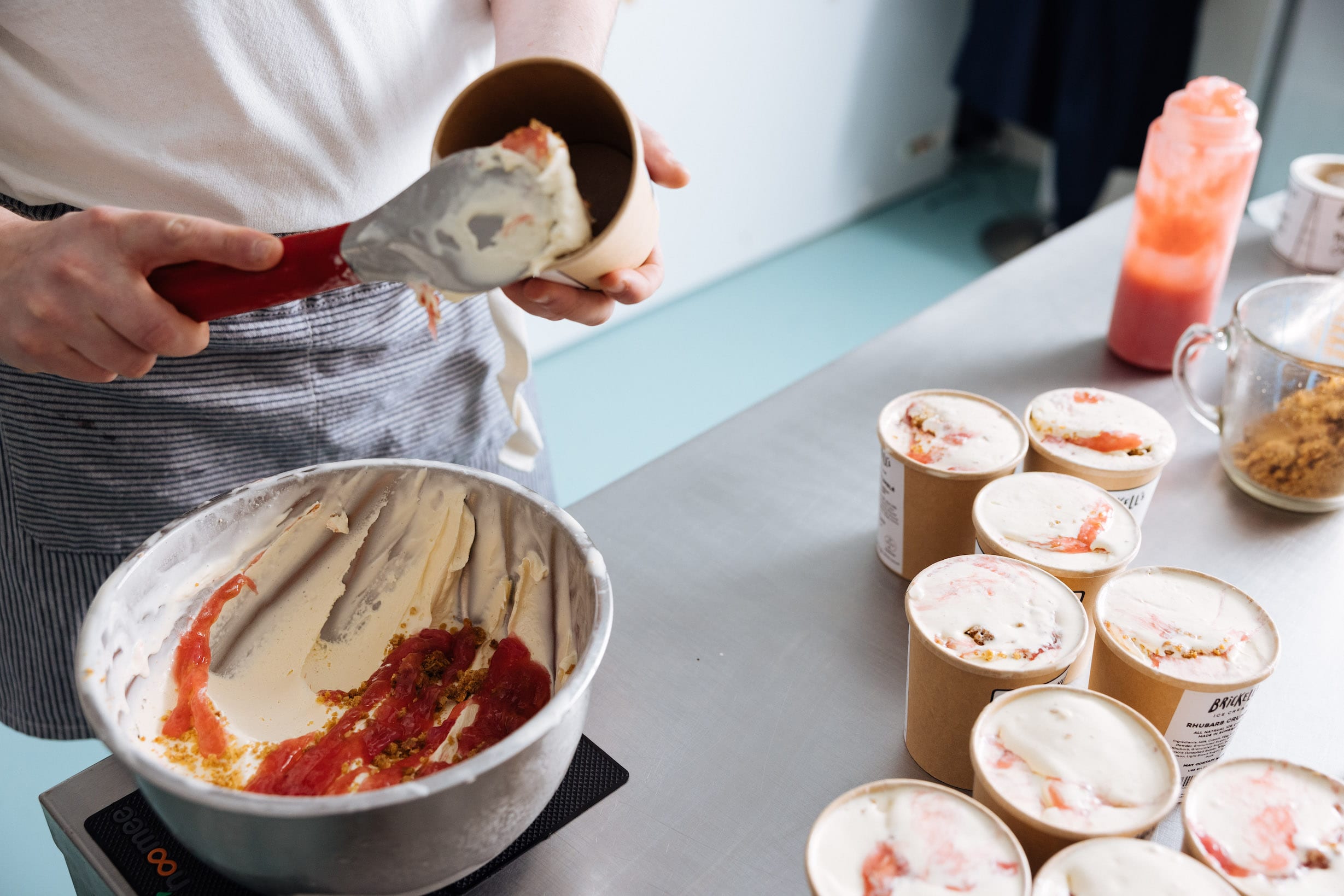 It is like choosing a favourite child… but if you had to pick a favourite flavour?
Anything chocolate! Always been my go to from a young age. I really like sharp fruit flavours too but they are a challenge to get the flavour through. We are working on a seasonal summer special which will hopefully hit the brief.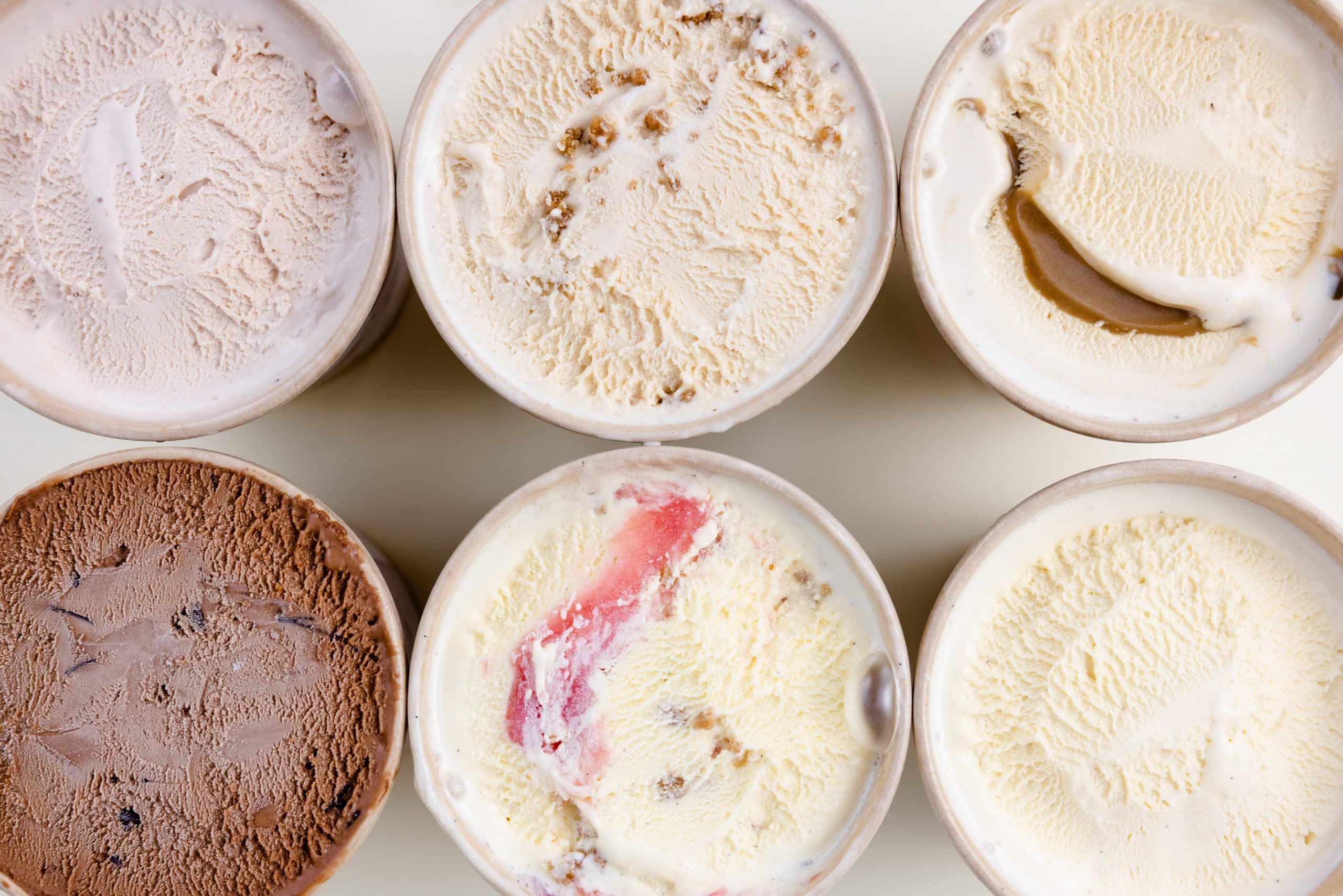 Favourite places to visit in Somerset?
Glastonbury town is a great day out. The town is wacky and the views from the Tor across the levels are fantastic. Stourhead house and gardens are stunning, one of my favourite places. Of a similar, slightly more polished ilk, the Newt is a lovely place to walk around and have a cider, as is Hauser & Wirth gallery and garden in Bruton for a bit of culture. We have Bath and Bristol down the road too.
Best Somerset eateries?
So many great places opening up on our doorstep. 2 favourites from down the road in Bruton are Matts Kitchen and the Old Pharmacy (sister to Osip next door which is also great, but more of a Michelin star special occasion). Pub wise, I love the Talbot Inn in Mells and The Bradley Hare where we supply to. On the list to try are 28 Market Place (Somerton) and Landrace Upstairs (Bath).
You can find the latest flavours of Brickell's Ice Cream in store in our dessert freezer.