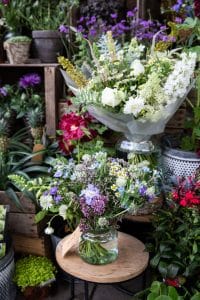 What makes an excellent florist?
Experience under their belt, strong floral knowledge, and a drive to find out about seasonality in all flowers and foliage… a florist is always learning. They should get a sparkle their eyes when they see a flower with a short season. They need a willingness to muck in and do everything involved in floristry with enthusiasm – from conditioning flowers, to cleaning buckets and vases. Each customer should feel truly looked after with bespoke advice and attention.
What makes Panzer's flowers so special? 
 We endeavour to stock seasonal flowers and foliage. A lot of time is spent choosing and selecting both our flowers and plants (several times a week!) and no two bouquets are ever the same. We don't use floral foam and have an environmentally-friendly alternative, if requested. You will always be met by a friendly and willing florist with anything-but-ordinary flowers at Panzer's.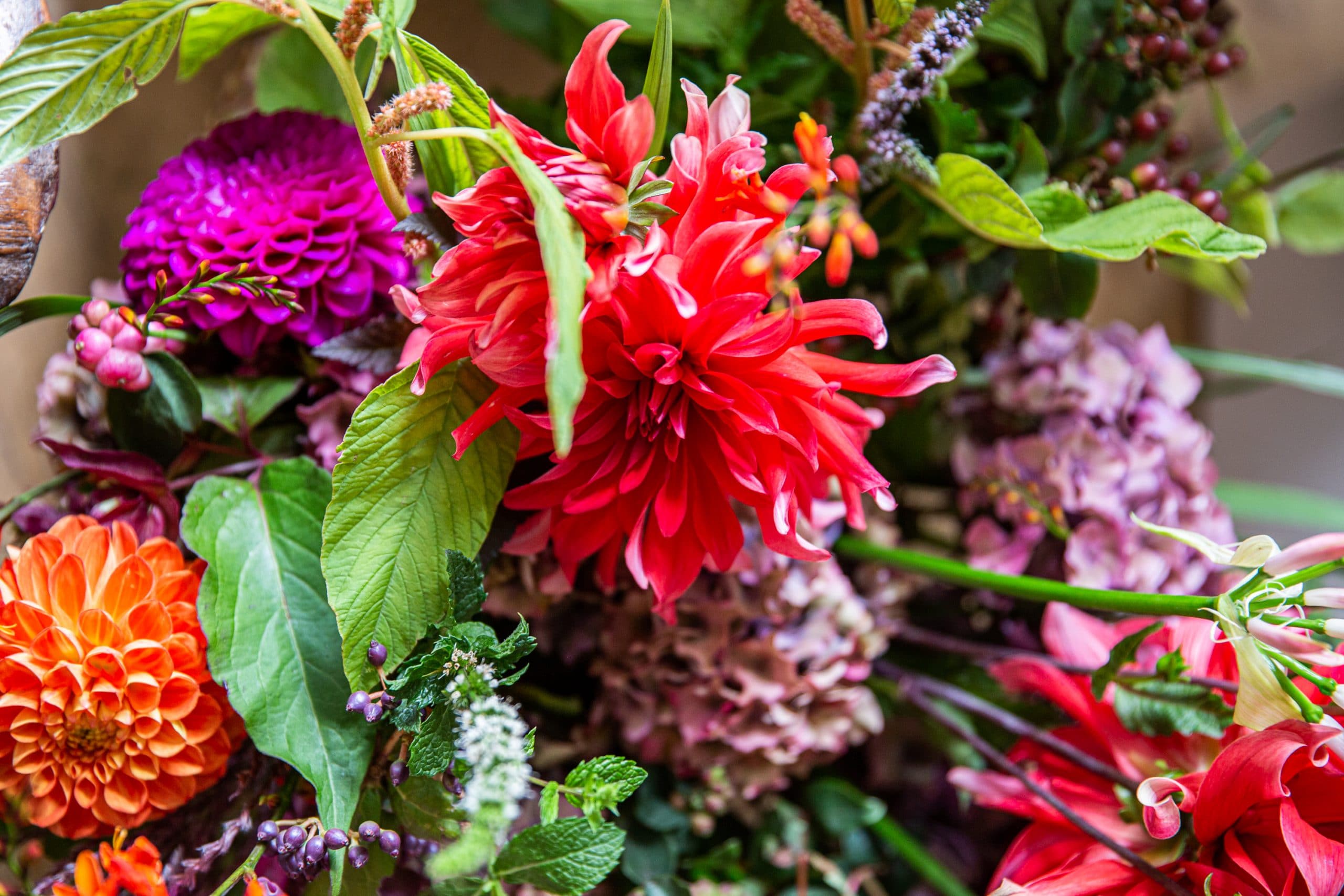 What are your favourite occasions for gifting flowers? 
Any occasion! A florist can make an impact on life's events – be they big or small. Weddings, funerals, birthdays, parties or simply a thank you bouquet… we feel humbled to be part of them all.
Looking ahead to September & October, which flowers are you most excited for and why?
Autumn flowers and foliage give us so many colours and textures! Hydrangeas, rose hips and dahlias with their amazing colour spectrum along with colourful autumnal foliage. We will be stocking a beautiful selection of all the above and more.
Panzer's Flowers is open 7 days a week. Order a bouquet online or call the store for next day delivery across London.