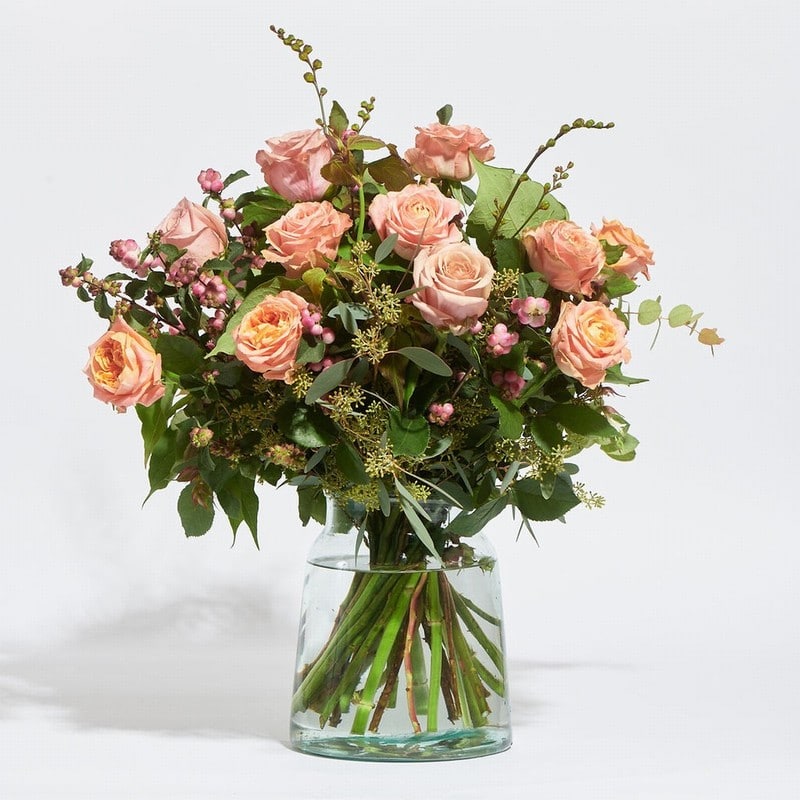 Roses
About Roses
A classic, elegant bouquet of the best quality roses and complementary seasonal foliage. Pictured here: the 'Minta' Rose.
Please be sure to state your colour preferences before checking out on the checkout page.
VASE NOT INCLUDED.
Note that due to the seasonality of our flowers, we may substitute flowers should they be unavailable on the day. All bouquets come fully wrapped in a bag – with water and flower food.
Available for In Store Collection
---